Which countries are most targeted by hackers?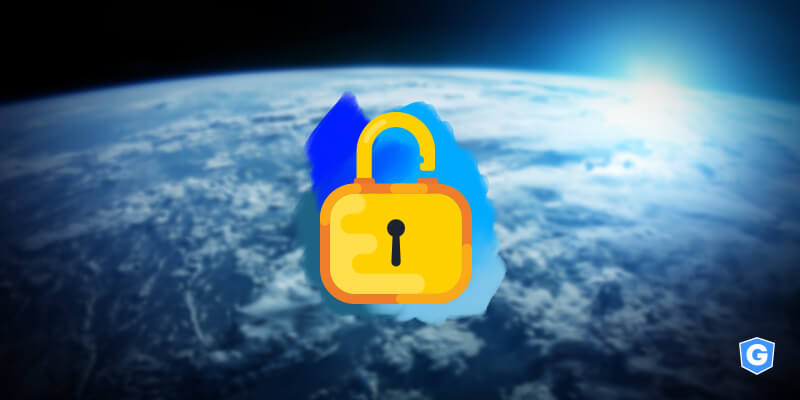 A study by Avira, Gatefy's technology partner, presents worrying data about threats on the internet. The cybersecurity company detected and blocked more than 639 million online attacks in the first half of 2020.
So, yes, the number of cyber attacks reaches an average of 100 million per month. According to the study, Germany, U.S. and France are the countries most targeted by attackers.
According to the data, April was the month that recorded the highest number of malicious events so far. There were about 130 million attacks and scams detected.
One reason that helps explain this boom is the pandemic caused by COVID-19, which has led many companies to implement remote work, attracting more attention and interest from cybercriminals.
Identify advanced and targeted threats and block them faster with Gatefy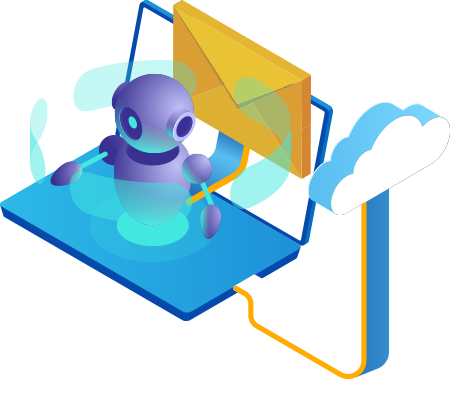 10 countries most targeted by cyber attacks
Next, check out the list of the 10 countries most targeted by hackers in the first half of 2020.
1. Germany – 90,934,677
2. United States – 62,268,622
3. France – 54,798,950
4. Indonesia – 30,944,718
5. Egypt – 21,744,719
6. Ireland – 19,620,242
7. Italy – 18,632,960
8. Philippines – 15,965,025
9. Taiwan – 14,570,895
10. Brazil – 13,725,151
Email is the main threat vector
Email is an essential tool for your company to communicate with customers, suppliers, partners and also internally. It carries personal data, confidential information and even other sensitive projects.
The big issue is that email is the main vector of crimes on the internet. But these scams can be avoided by adopting email security solutions that combine artificial intelligence and other technologies to detect and block threats in real time.
To learn more about the subject, check out Gatefy's email security solutions, our Secure Email Gateway and our DMARC-based solution.
Both solutions are compatible with different email platforms and providers, such as Office 365, G Suite, Exchange and Zimbra.
Don't forget to share this post