Email Security for G Suite
Fight BEC, ransomware, phishing, spam and other email threats with Gatefy for G Suite
G Suite is an attractive platform for businesses due to its handy and diverse features, such as the email system and the powerful Google Drive. Many companies have migrated its operations to G Suite, especially small and midsize businesses (SMB). We provide advanced email security to make your G Suite more secure and complete.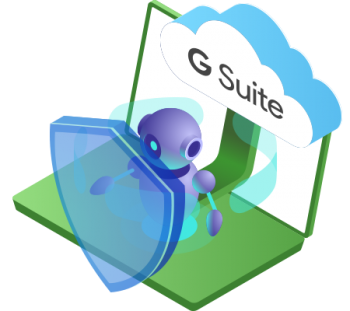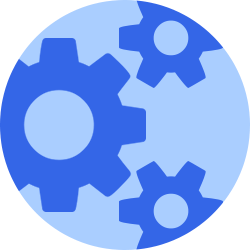 How Gatefy for G Suite works

1. Administrators of the solution have visibility and control over it, as well as support from Gatefy and its partners.
2. Emails sent to your organization are legitimate and contain confidential information, such as partner and customer data.
3. Most emails sent are junk and malicious messages, such as spam and phishing, and can target a person or department.
4. Gatefy advanced protection for G Suite helps to protect your people against threats.
5. You have inbound and outbound email protection, avoiding attacks and data breaches, and meeting compliance requirements.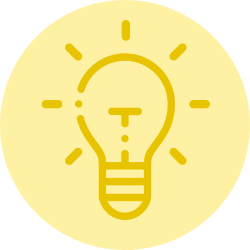 Why use Gatefy for Office 365
Make your G Suite more secure and complete
G Suite already has compliance and security tools. But its basic protection is designed for minor threats. Your company may require more security for your data. So, you can have Gatefy for G Suite, a solution to protect your business against targeted and advanced threats, such as BEC (Business Email Compromise), spear phishing, ransomware and zero-day threats.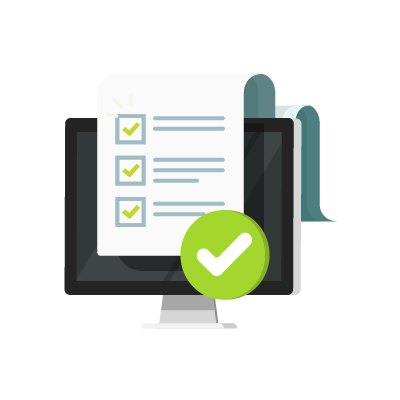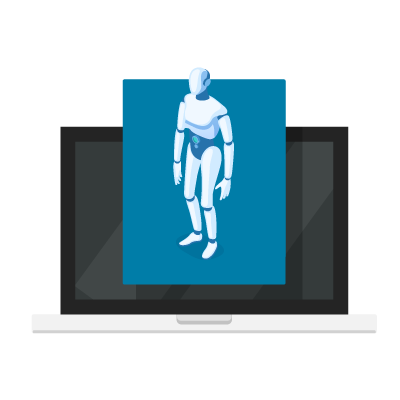 Have artificial intelligence and machine learning to improve your protection
Artificial intelligence and machine learning play a decisive role in fighting all kinds of threats, especially those that are more sophisticated and still unknown. Our artificial intelligence system analyzes and understands the pattern of emails that travel through your network, becoming more accurate over time.
Have control over your email traffic and real-time protection
Gatefy for G Suite provides comprehensive reports so you have visibility and control over your email network. It's fundamental to be aware of your company's information flow, preventing attacks. In addition to all of our protection engines, your company integrates our threat intelligence network, which adds new layers of real-time protection.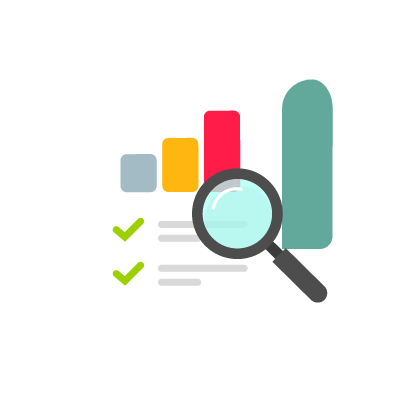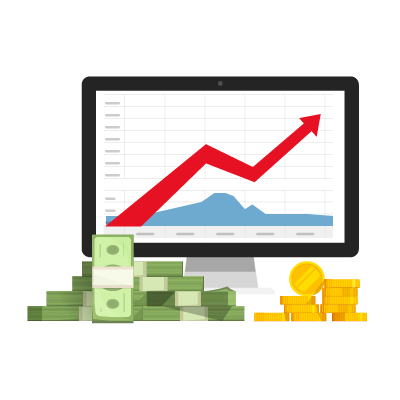 Increase productivity blocking spam, phishing and ransomware
When your business blocks malicious and unwanted emails before they're delivered, you're gaining productivity. Employees don't waste time deleting unsolicited messages and don't take the risk of falling into a scam that could compromise the entire company's structure. Gatefy for G Suite is a combination of several technologies and tools designed to fight threats.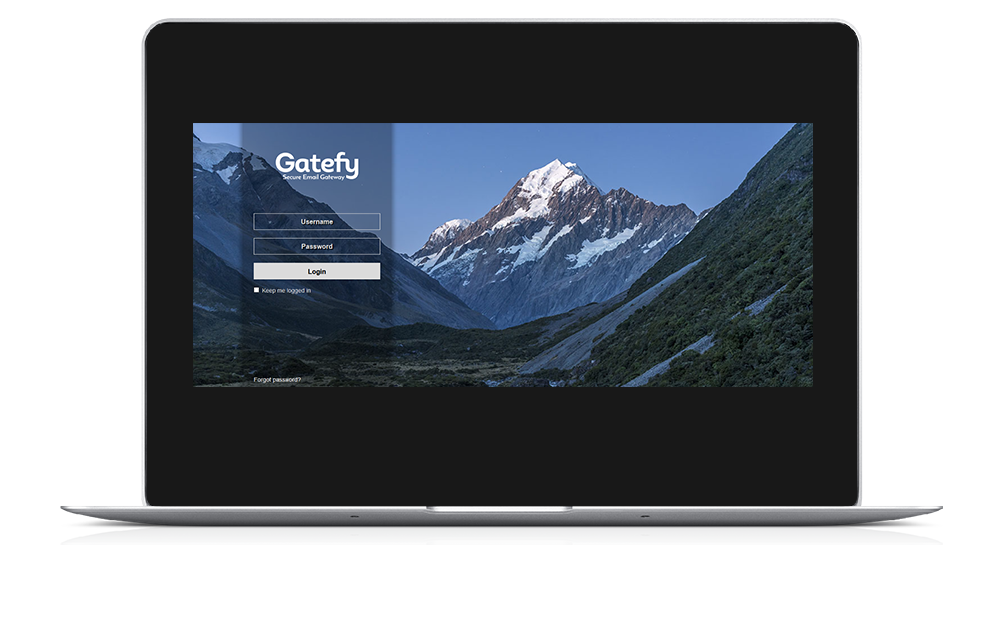 Easy integration with G Suite
It's offered as a SaaS solution (software as a service).