Email Security for Zimbra
Block email threats, such as spam, phishing, ransomware and BEC with Gatefy for Zimbra
Email is the platform most used by cybercriminals to hack companies. The vast majority of malware infections start with a malicious email. In a digital world, email security is critical. We provide, through sophisticated artificial intelligence and machine learning, advanced email security to make your Zimbra more secure.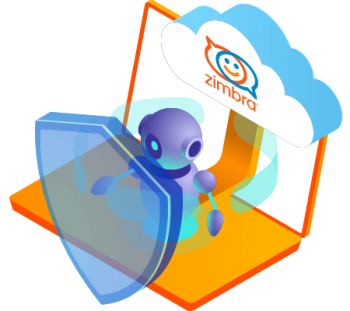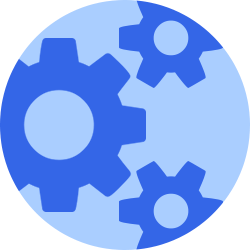 How Gatefy for Zimbra works

1. Administrators of the solution have visibility and control over it, as well as support from Gatefy and its partners.
2. Emails sent to your organization are legitimate and contain confidential information, such as partner and customer data.
3. Most emails sent are junk and malicious messages, such as spam and phishing, and can target a person or department.
4. Gatefy advanced protection for Zimbra helps to protect your people against threats.
5. You have inbound and outbound email protection, avoiding attacks and data breaches, and meeting compliance requirements.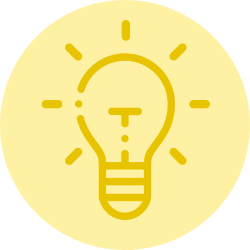 Why use Gatefy for Zimbra
Make your Zimbra safer and protect your business's data
Zimbra is a good communication platform, but it lacks protection. To address this issue, we designed Gatefy for Zimbra. It's a secure email gateway solution based on advanced protection. Gatefy works with several technologies to protect your business against different types of threats, such as ransomware, malware, DDoS, phishing, and spam.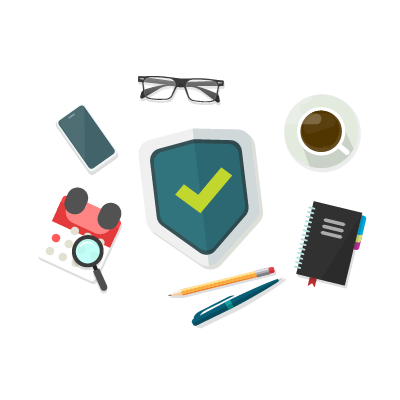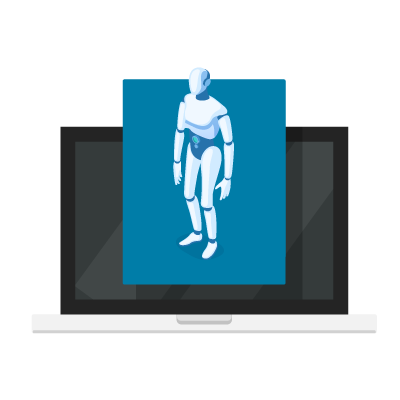 Improve your business's email security with artificial intelligence
One of the best mechanisms to fight digital threats involves the use of artificial intelligence and machine learning. These are indispensable technologies to analyze and block attacks, especially advanced ones, called zero-day threats. Our artificial intelligence system analyzes the pattern of your emails, becoming more accurate and effective over time.
Have visibility over your email flow and real-time protection
With Gatefy for Zimbra, you have access to comprehensive reports. They help you make better decisions that involve protecting and securing your business information. Visibility and control are key when it comes to cybersecurity and protection. In addition, our solution is powered by a threat intelligence network, which means real-time protection for your business.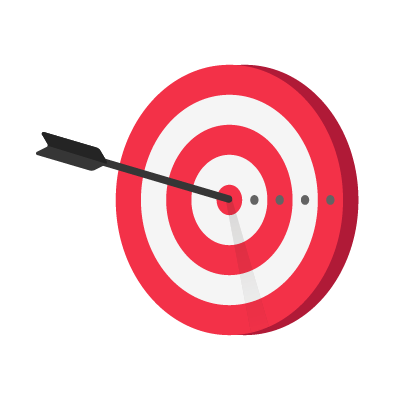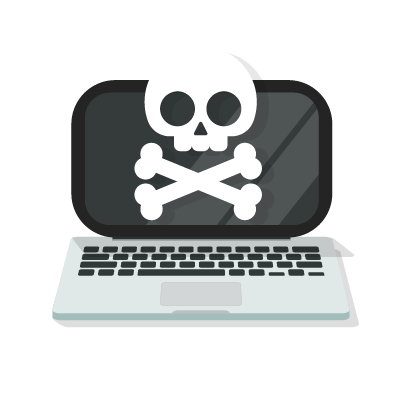 Stop spam, phishing, ransomware and increase productivity
Spam, phishing and other threats affect the productivity and routine of your business. Gatefy for Zimbra uses multiple technologies to fight these email threats, such as spam and phishing. This way your team doesn't waste time deleting unsolicited emails and doesn't take the risk of falling into a scam. That is, our solution helps you stay secure and productive.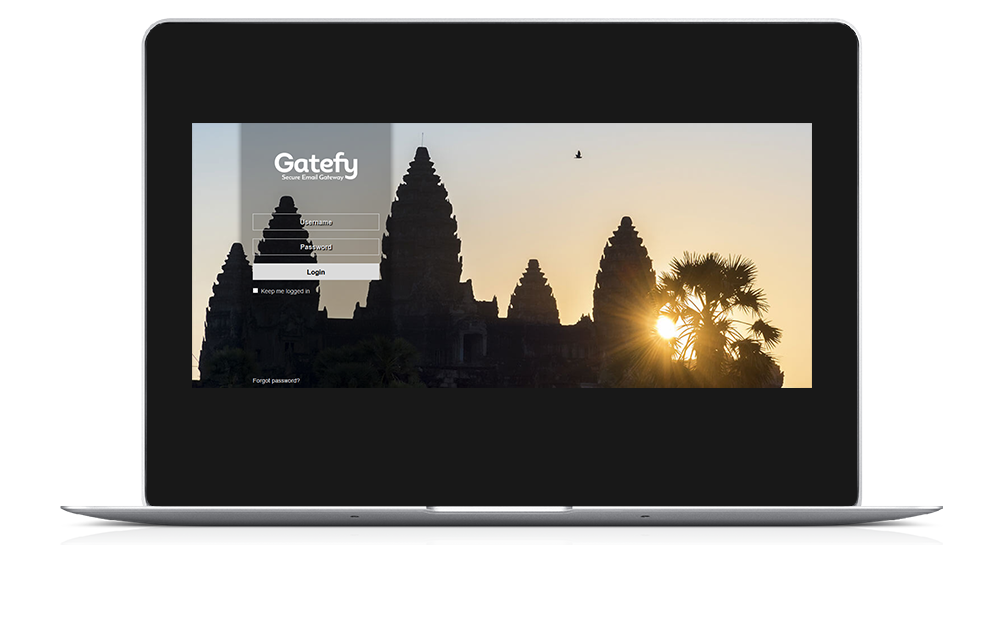 Easy integration with Zimbra
It's offered as a SaaS solution (software as a service).