Targeted and Advanced Email Defense (TAD)
Protect your business from targeted and advanced threats, such as spear phishing, ransomware and BEC
Gatefy Targeted and Advanced Defense (TAD) is designed to protect your business from advanced and sophisticated attacks, such as BEC (Business Email Compromise), spear phishing, ransomware, and impersonation. Our engines are based in CDR (Content Disarm and Reconstruction) and sandbox technologies, and powered by artificial intelligence, machine learning and a threat intelligence network.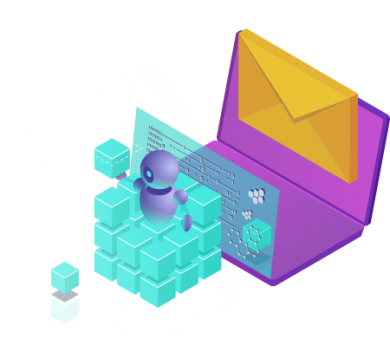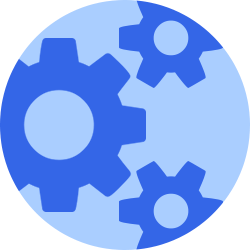 How Gatefy Targeted and Advanced Email Defense works

1. Administrators of the solution have visibility and control over it, as well as support from Gatefy and its partners.
2. Some emails sent to your organization are legitimate.
3. Some malicious emails can target a person or department using links and attachments.
4. Using CDR and sandbox technologies, Gatefy TAD protects your people against advanced and targeted threats.
5. Only safe emails are delivered.
URL Security uses sandbox technology to block emails with malicious links. Even if an email is delivered, URLs are checked every time a user clicks on them.
Attachment Security makes use of sandbox to protect your business against bad attachments and what comes with them, such as malware.
CDR Security works using Content Disarm & Reconstruction technology, which means that it removes all active content from files and attachments.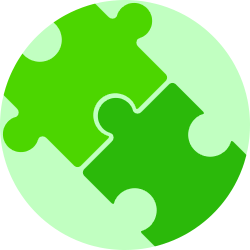 Compatible with many email providers
TAD solutions are marketed in bundles according to the needs of your organization. They work with many email providers and platforms. The integration process is simple and secure.
Microsoft Office 365
Exchange
G Suite
Others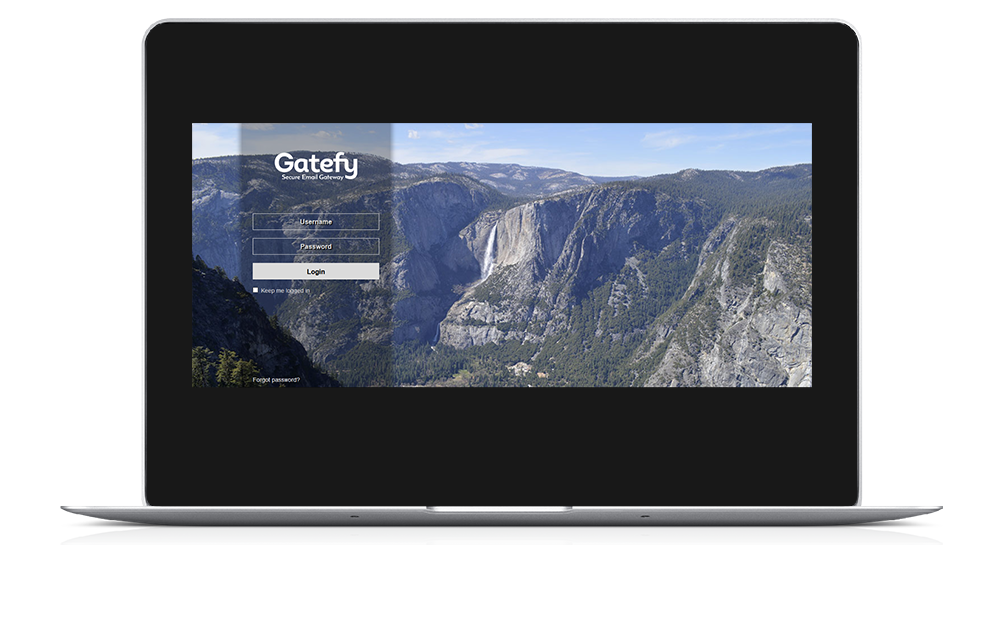 We're almost ready to launch our TAD solutions
Talk to our sales team to have more information.