Protect your business from malicious links and URLs using sandbox and artificial intelligence
Gatefy URL Security is an advanced and targeted threat protection solution. It detects and blocks attacks that use weaponized links in emails, such as phishing, spear phishing, BEC (Business Email Compromise) and spam campaigns. URL Security uses sandbox technology and artificial intelligence.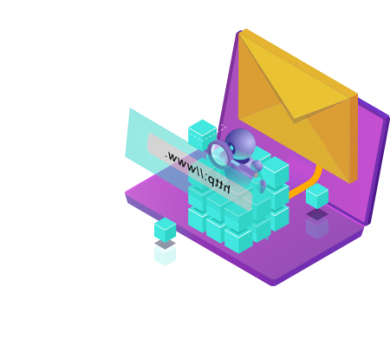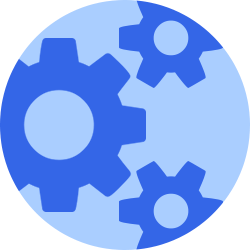 How Gatefy URL Security works

1. Administrators of the solution have visibility and control over it, as well as support from Gatefy and its partners.
2. Some emails with links sent to your company are legitimate.
3. Some emails with malicious links need to be blocked.
4. Using sandbox technology, Gatefy URL Security protects your company against advanced threats.
5. To make sure it remains a secure link, if an employee clicks on it, it will be checked again.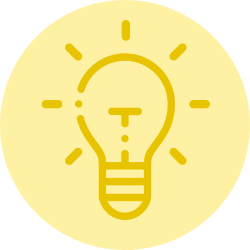 Why use Gatefy URL Security
Block malicious links that contain ransomware and other malware
A simple URL can cause a lot of damage. That's why malicious links are considered one of the biggest threats to business. By clicking on an infected URL, an employee can download a ransomware that will compromise the entire company. With Gatefy URL Security, you can identify bad links and block them.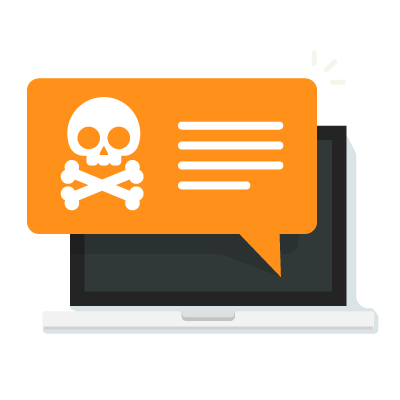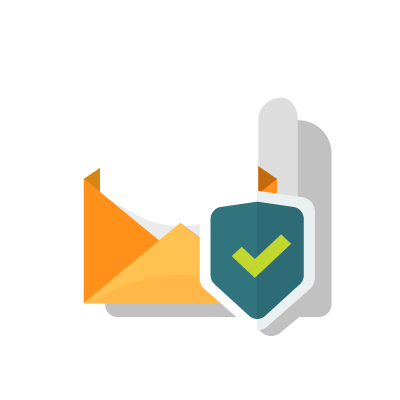 Detects malicious URLs in real-time when employees click on them
Our URL protection solution offers real-time protection. This means that every time an employee clicks on a link a new scan must be performed. The issue with URLs is that a link may seem benign at first and then show itself as a malicious one. To block malicious URLs, your business needs protection with every click.
Prevent data breaches and fight phishing, spear phishing, and BEC
Spam, phishing, spear phishing and BEC (Business Email Compromise) are among the most common scams that use malicious URLs in emails. Gatefy URL Security is a solution for malicious links that helps your company to fight dangerous emails, preventing data breaches.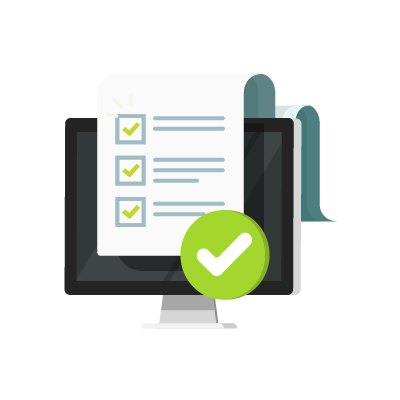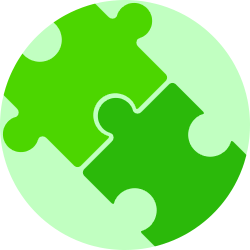 Compatible with many email providers
URL Security is compatible with G Suite, Office 365, Exchange and many other email services. It's also possible to integrate it with security solutions that your company already works with.
Microsoft Office 365
Exchange
G Suite
Others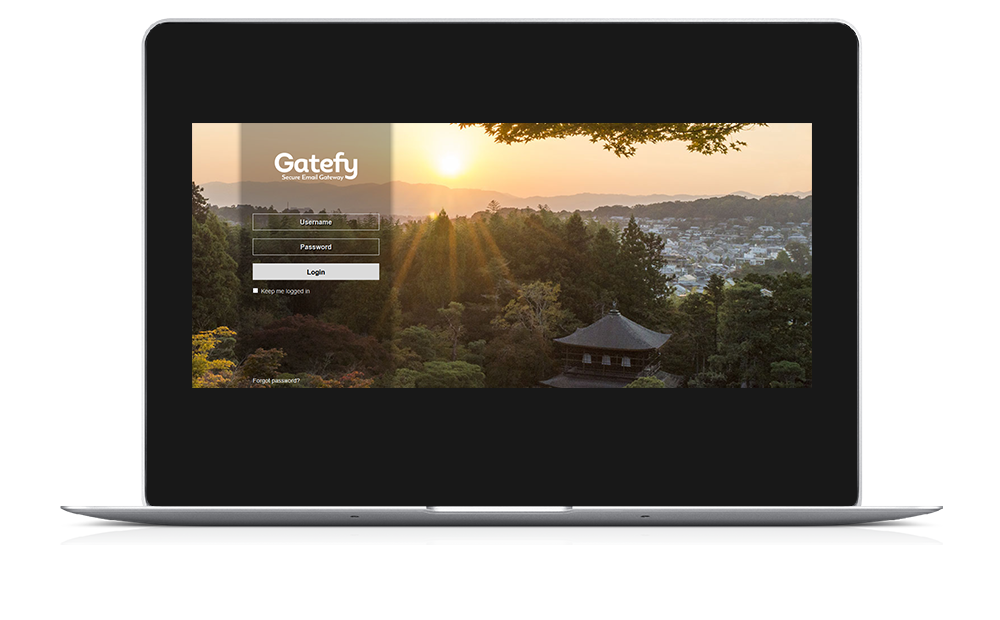 We're almost ready to launch URL Security
Talk to our sales team to have more information.