Protect your business against malicious attachments using sandbox and artificial intelligence
Gatefy Attachment Security is an advanced protection solution. It fights malicious attachments used in email attacks, such as spam, phishing, BEC (Business Email Compromise), and ransomware. Files sent to your business are analyzed in a virtual environment using sandbox technology and artificial intelligence.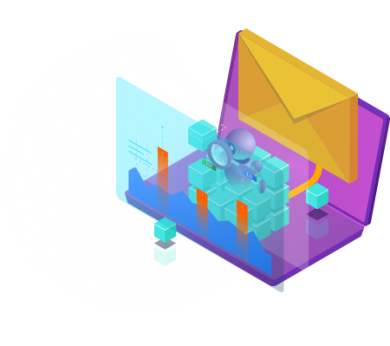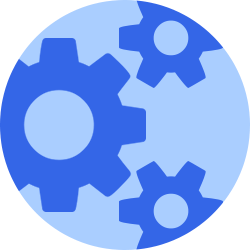 How Gatefy Attachment Security works

1. Administrators of the solution have visibility and control over it, as well as support from Gatefy and its partners.
2. Some emails with files sent to your company are legitimate.
3. Some emails contain malicious files and need to be blocked.
4. Using sandbox technology, Gatefy Attachment Security protects your company against advanced threats.
5. Only secure emails are delivered.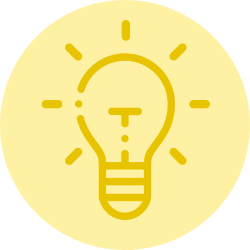 Why use Gatefy Attachment Security
Fight attachments that contain ransomware, malware and threats
Malicious attachments are one of the major weapons used by cybercriminals to hack into businesses and infect devices with different types of malware, such as trojan, worm, spyware, and ransomware. With Attachment Security, you can identify and block malicious emails that contain bad files.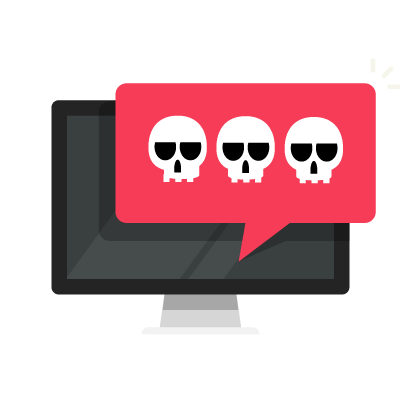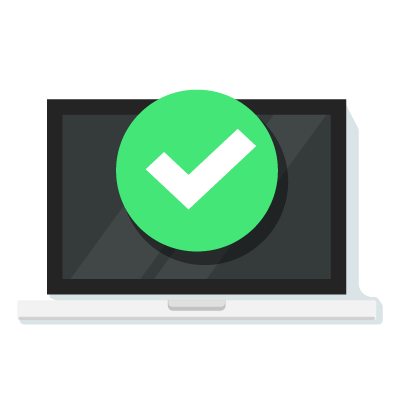 Prevent data breaches fighting spam, phishing, and BEC
Every day thousands of threats are created with the intention of harming businesses and people. The use of malicious files is linked to many spam, phishing and BEC attacks that use attachments to gain access to systems, machines and sensitive data. Our solution for malicious attachments helps your business to block dangerous emails, preventing data breaches.
Detect different types of files, such as Word, Excel, and Adobe
There are many file types and extensions that are known to be potentially dangerous, such as exe, scr, and js. But the truth is that most emails that have malicious attachments use Word, Excel, and Adobe files. To keep your business protected, you need a solution that fights different types of malicious files, especially those most commonly used in attacks.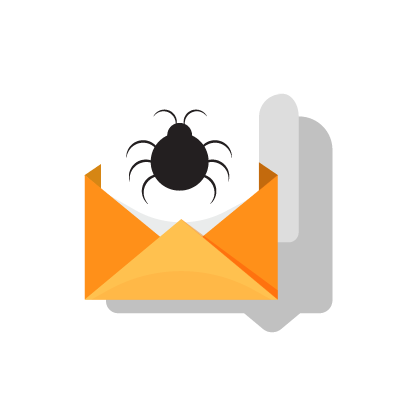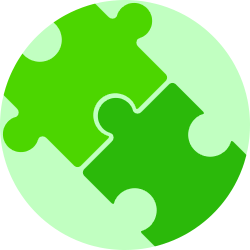 Compatible with many email providers
Attachment Security is compatible with Office 365, G Suite, Exchange and many other email services. It's also possible to integrate it with security solutions that your company already works with.
Microsoft Office 365
Exchange
G Suite
Others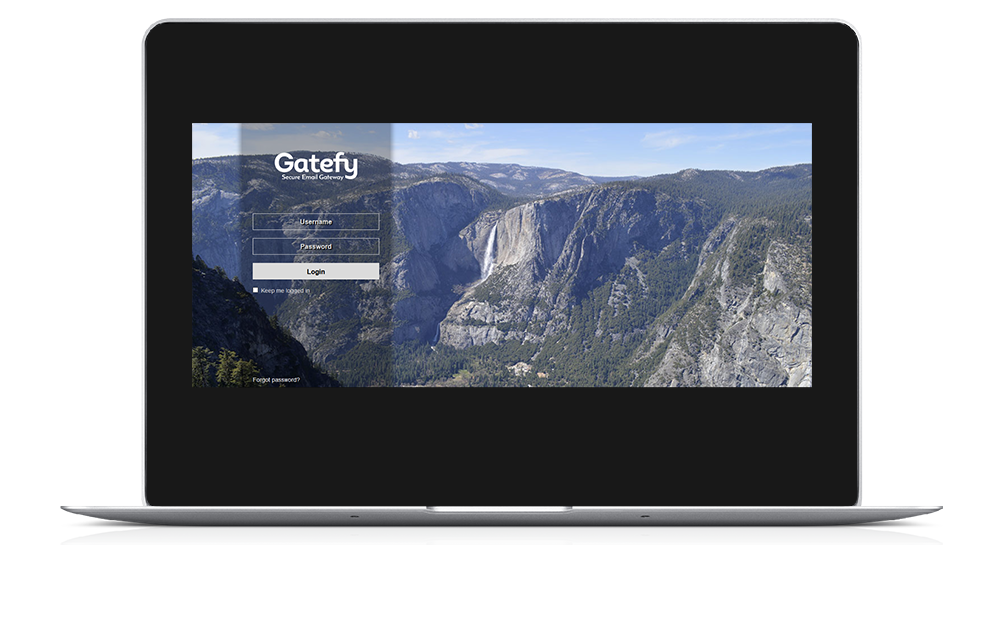 We're almost ready to launch Attachment Security
Talk to our sales team to have more information.