Fight malicious attachments using Content Disarm and Reconstruction (CDR) technology
Gatefy CDR Security is a Content Disarm and Reconstruction solution that stops targeted and advanced threats, such as spam, phishing and BEC (Business Email Compromise). Files sent to your business are sanitized before they're delivered. That is, active content that doesn't match your business's needs and policies is removed.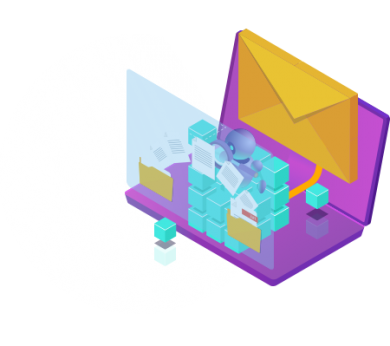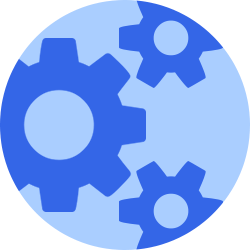 How Gatefy CDR Security works

1. Administrators of the solution have visibility and control over it, as well as support from Gatefy and its partners.
2. Some emails with files sent to your company are legitimate.
3. Some emails contain malicious files and need to be blocked.
4. Using CDR technology, Gatefy CDR Security protects your people against advanced threats.
5. Only emails with sanitized files are delivered.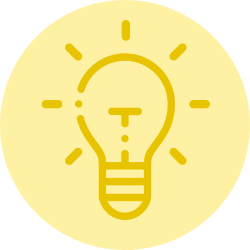 Why use Gatefy CDR Security
Stop malicious attachments that contain ransomware and threats
Malicious files hide different types of threats that, once installed inside your network, will affect the daily life and productivity of your company, causing damages, including financial ones. These threats are malware, such as spyware, ransomware, keylogger, virus, and trojan. Our CDR Security solution fights them, adding a new layer of protection to your business.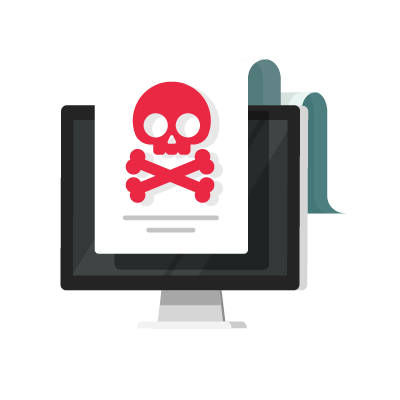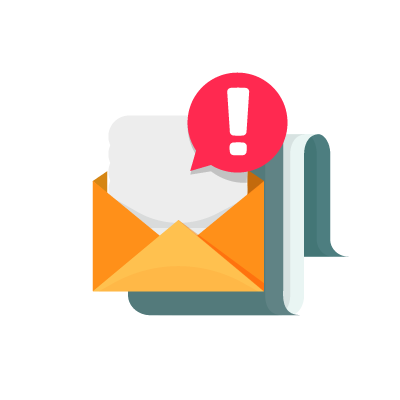 Protect your business and people against advanced email threats
As threats become increasingly sophisticated, using social engineering and other techniques, your business needs smart technology to defend itself. This is where CDR Security comes in, sanitizing files that are sent to your business and protecting your data against advanced threats, such as zero-day attacks.
Prevent data breaches blocking active and malicious content
Phishing, spam, and BEC campaigns are widely used by hackers to spread active and malicious content that can lead to a data breach. This malicious content is hidden in various file types, especially Word, Excel, and Adobe files. Gatefy CDR Security helps your business with that, improving your data protection.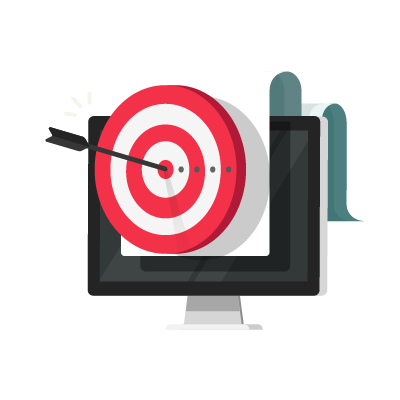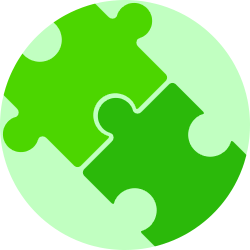 Compatible with many email providers
CDR Security is compatible with Exchange, G Suite, Office 365, and many other email services. It's also possible to integrate it with security solutions that your company already works with.
Microsoft Office 365
Exchange
G Suite
Others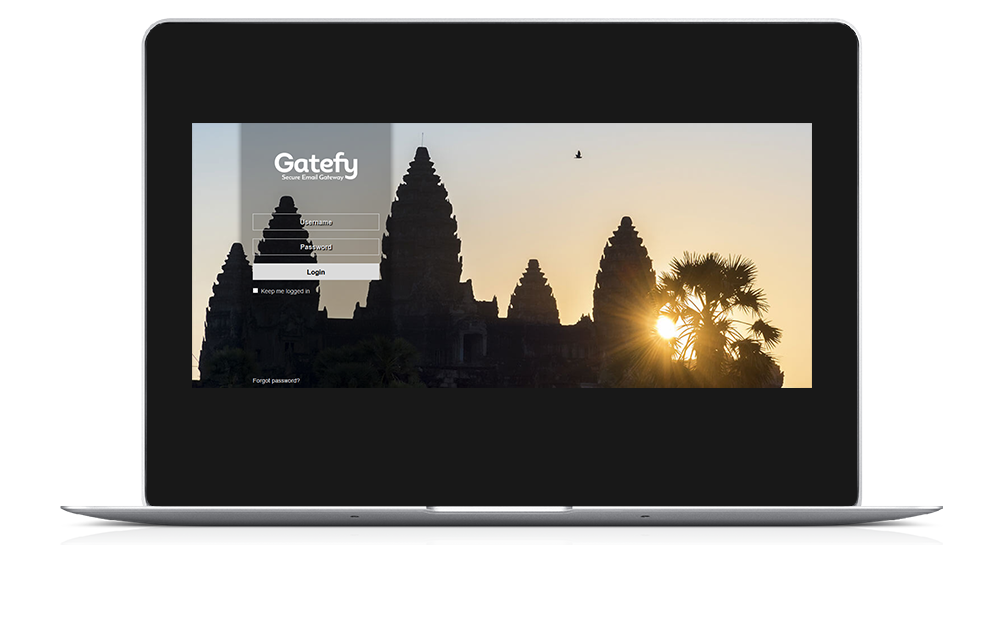 We're almost ready to launch CDR Security
Talk to our sales team to have more information.