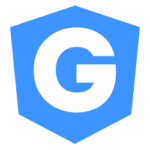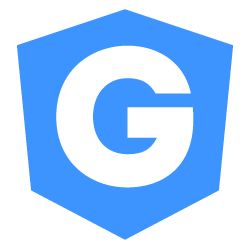 Hello! We're a cybersecurity company specialized in artificial intelligence and machine learning. We work to solve challenging issues, especially those involving email security. We also focus on building relationships that add value to both our customers and partners. That's what Gatefy is about. That's what moves us. Let's work together!
We work to solve cybersecurity challenges
Gatefy was founded in 2017 by two entrepreneurs who spent years working with information security technology. Seeing many pain points that the industry simply didn't address, they joined forces to develop new solutions and products.
We develop advanced solutions
We handle millions of emails to prevent data breaches and fight cyber attacks and advanced threats. We're on a mission to modernize the way companies protect their systems and networks, developing solutions that reduce complexity, are highly customizable and incorporate breakthrough features.
We're techies at heart and committed​
Our technology is backed by a group of researchers, analysts, data scientists and engineers. They form the Gatelab, our research and development center. Besides that, we make a true commitment to our customers and partners to be flexible and to work together to solve their problems. After all, we believe that people are the most important part of everything.
Let's create a safer digital world
STOP. THINK. CONNECT. is a global online safety awareness and education campaign. The initiative's main objective is to build a safer digital world for everyone. The cause embraced by STOP. THINK. CONNECT. is noble and concerns all of us, internet users. Gatefy is a partner of the campaign because we want to build a safer world and know that information is one of the best tools to fight cyber attacks.
No More Ransom is a worldwide initiative to fight ransomware. It involves Europol and the world's leading cybersecurity organizations, agencies and companies. NMR makes clear its concern about fighting ransomware and recognizes that this is a fight that must be fought as a team. Gatefy is proud to be part of the NMR team, reinforcing its commitment to helping create a safer and more reliable world.
We're fascinated by cybersecurity, technology, challenges, diversity, coffee, tea, games and people. So if you love one of them, you're probably one of ours.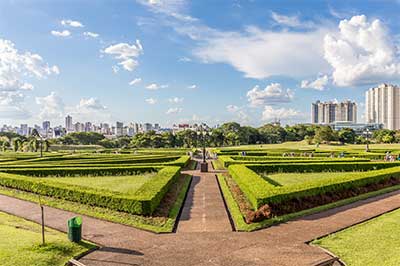 Rua Antonio Gruba, 168
PR 80820-340
+55 41 3025 9860