Keep your business's email flowing during planned or unplanned outages, such as a natural disaster
Gatefy Email Continuity keeps your business's email working no matter what is going on, even if your server is down due to a planned downtime or any other reason, such as a natural disaster. Through our online platform, your employees are still able to visualize, receive and send messages. This way, your team can focus on work.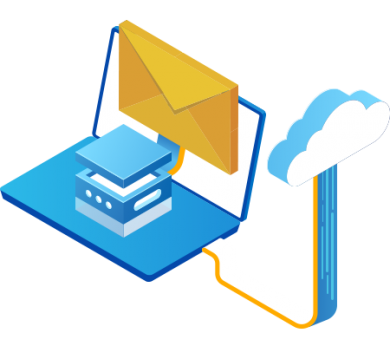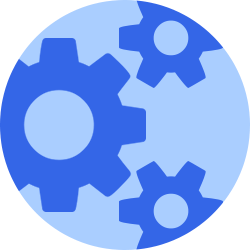 How Gatefy Email Continuity works


1. Administrators of the solution have visibility and control over it, as well as support from Gatefy and its partners.
2. Without our solution, due to a planned or unplanned outage your email service is disrupted and it can interfere with the entire organization's work.
3. With us, your organization doesn't have to stop doing business. Gatefy Email Continuity provides continuous email availability.
4. Through our online platform, employees can receive emails. This means no one will miss important messages.
5. Likewise, your organization is also able to send emails, which ensures the work gets done.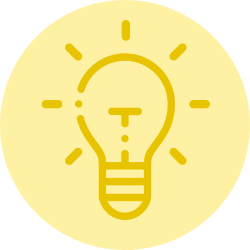 Why use Gatefy Email Continuity
Have access to your business's email all the time
One of the main benefits of the email continuity service is to allow your company to have email access during server problems. This way, your company's employees can still check their inboxes for important messages so the work continues. All you will need is internet access.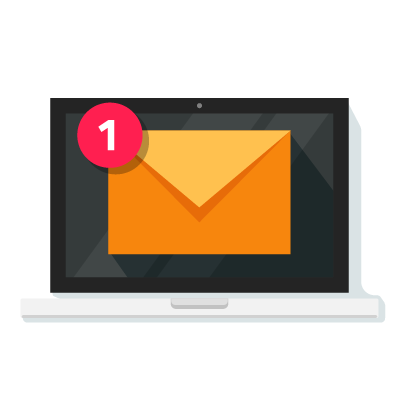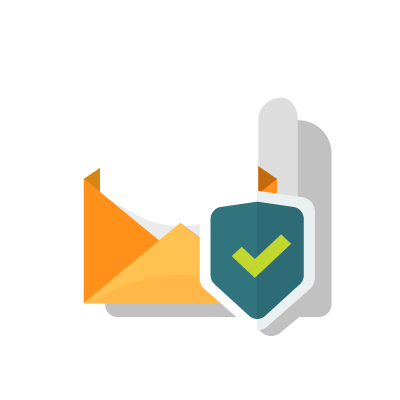 Send and receive emails in case of server unavailability or attacks
Another important benefit of email continuity is to allow employees to use their email as usual by sending and receiving emails in case of server unavailability or attacks. Using our webmail platform, your team can communicate with customers and partners, which means your business doesn't stop.
Simplify management and achieve regulatory compliance
Gatefy Email Continuity simplifies the management of your email network by allowing administrators to have full control over the continuity service. In addition, the email continuity service is an important ally to meet regulatory compliance and data privacy, maintaining your company's policies.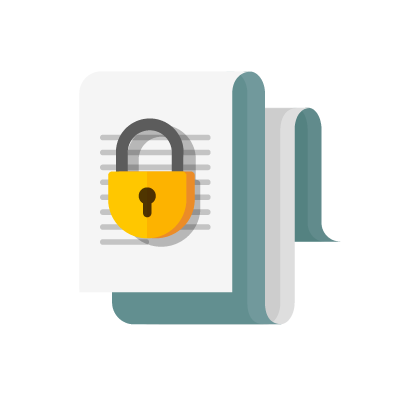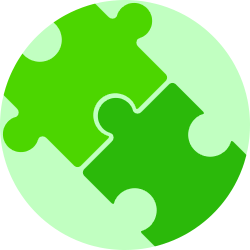 Compatible with many email providers
Email Continuity works with many email providers and platforms. It can be added to Office 365, Exchange, Zimbra and G Suite, for example, and integrated to other cybersecurity solutions.
Microsoft Office 365
Exchange
G Suite
Others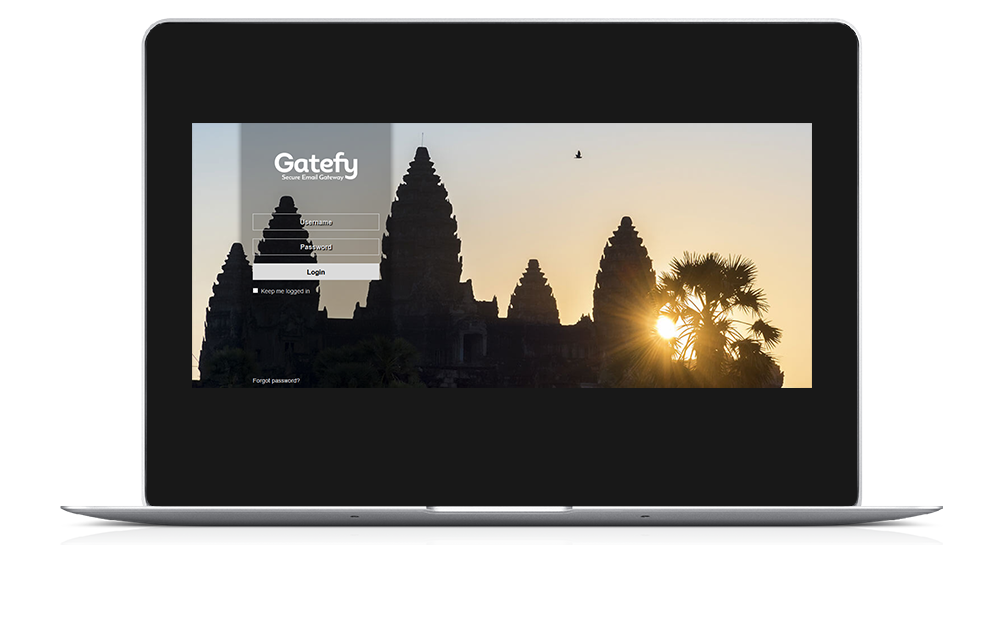 We're almost ready to launch our Email Continuity solution
Talk to our sales team to have more information.