Gatefy and Avira join forces to fight cyber threats, such as ransomware and other malware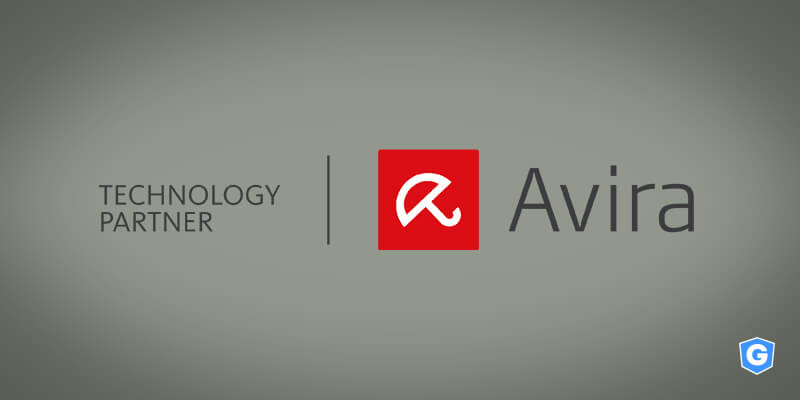 Gatefy and Avira have joined forces in the fight against cyber threats to make companies and governments more secure. The technological partnership involves integrating Avira's real-time threat intelligence network and advanced detection technologies with Gatefy's email security solutions.
The partnership allows Gatefy to add new layers of protection to all its interested customers and partners. Thus, Gatefy's email protection solutions become even more robust and effective. And the best part: they continue to operate in high performance and availability.
This is what we call resource optimization and better use of different technologies. Speaking of which, Avira's technology will work alongside Gatefy's artificial intelligence and algorithms, which were designed to improve email security of businesses and governments.
That way, Gatefy's customers and partners benefit from Avira's threat intelligence network, which is based on more than 500 million users worldwide and an average rate of 30 million threats detected per month.
Identify advanced and targeted threats and block them faster with Gatefy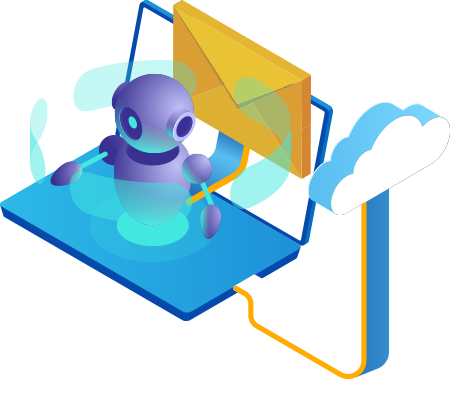 Gatefy and Avira: technological partnership
In practice, Gatefy and Avira work together to scan and analyze emails. Messages that show strange patterns, anomaly, or malicious behavior are detected and blocked immediately, keeping information safe and preventing data breaches.
That's very important because email is the main gateway for threats. For every 10 infection attempts using malware, for example, 9 happen via email.
According to reports from the FBI and Europol, phishing, BEC (Business Email Compromise) and ransomware remain dangerous and widely used by cybercriminals.
This is one of the main reasons to worry about and invest in email security. The collaboration between Gatefy and Avira directly addresses this issue, offering companies and governments better email protection.
Avira has been protecting people around the world with digital security for over 30 years. It offers a range of market-leading security, privacy, and performance products to consumers, and through its OEM business shares award-winning technology and intelligence with the industry's leading cybersecurity vendors.
"The technological partnership with Avira is a milestone for Gatefy. It's a new opportunity we have to develop and grow, always pursuing our mission of making the corporate email network a safer place, free of risks. In a way, together, we're working to make the world a safer place", said Felipe Guimarães, CEO of Gatefy.
"We're very pleased to welcome Gatefy to our technology partnership program", said Travis Witteveen, CEO of Avira. "By integrating our anti-malware and threat intelligence into their email protection solutions, Gatefy gets access to our most up-to-date threat detection systems and receives valuable intelligence on threats as they develop around the world."
Gatefy is a cybersecurity company that develops artificial intelligence and machine learning to improve businesses' email security. We handle millions of emails to prevent data breaches and block threats, such as phishing, spear phishing, BEC (Business Email Compromise), spam, ransomware, trojan, and other types of malware.
Our solutions are compatible and easily integrated with different types of platforms and email providers, such as Office 365, G Suite, Exchange, and Zimbra. If you want to get to know Gatefy better, visit www.gatefy.com.
Avira provides a consumer-focused portfolio of security and privacy solutions for Windows and Mac computers, Android and iOS smartphones, home networks, and smart devices (IoT). All Avira features are available as licensed SDKs and APIs. Working together, Avira and its partners protect more than 500 million devices globally. Avira solutions consistently achieve best-in-class results from independent security tests.
Avira is a privately held company headquartered near Lake Constance, Germany, with additional offices in the EU, the United States, and Asia. For more information about Avira visit www.avira.com.
Don't forget to share this post