Let's talk about the Cybersecurity Awareness Month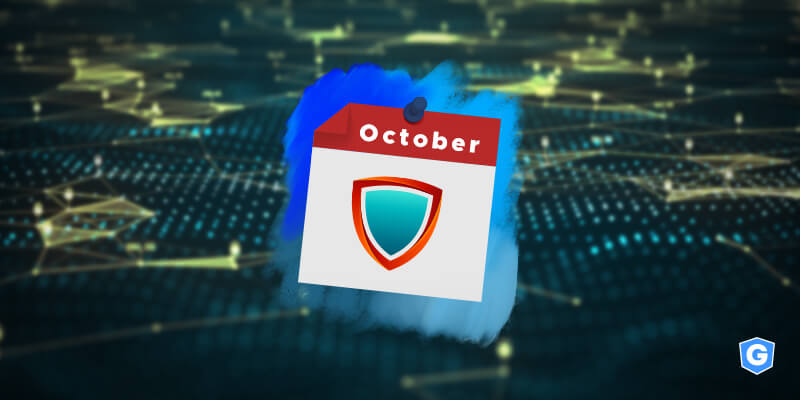 Among other important commemorative dates, October is also known as the Cybersecurity Awareness Month. This story began in 2004, in the U.S., when a public-private partnership created the Cybersecurity Awareness Month campaign.
Since then, the Cybersecurity Awareness Month has grown exponentially and has spread across the world. In Europe, for example, it's called European Cybersecurity Month.
Regardless of the country or region, the campaign's goal is to inform people about the importance of cybersecurity. The idea is to provide accessible resources and knowledge so that everyone can protect their confidential data and information.
In other words, the Cybersecurity Awareness Month is a major international digital education project.
Identify advanced and targeted threats and block them faster with Gatefy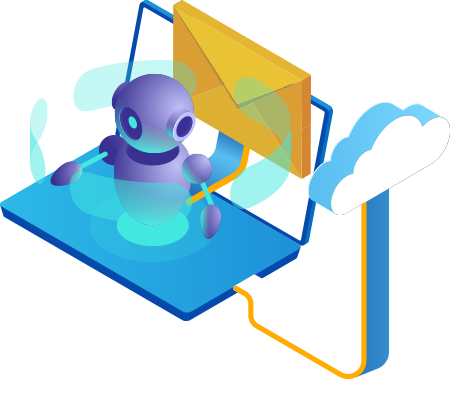 Scammers seize on election
Another scenario that's been raising concern is the election in the U.S. and in other parts of the world, with the incidence, mainly, of phishing scams and social engineering. Cybercriminals take advantage of moments like this to spread their threats, reaching people and companies.
That's why training and security awareness are so important. The more people know about cyber attacks and scams, the better. In practice, conscientious people are less likely to fall into fraud, reducing the number of victims.
This is also true for companies, which need to invest time and energy in raising awareness of their teams, preventing data breaches and other types of problems resulting from cyber attacks.
In 2010, Cybersecurity Awareness Month was also celebrated with the launch of the STOP. THINK. CONNECT. campaign, which is a worldwide online safety awareness and education project.
The project's main objective is "to help all digital citizens stay safer and more secure online". Gatefy is a STOP. THINK. CONNECT. partner and supporter of the cause.
STOP. THINK. CONNECT. has several resources, in different languages, with online safety awareness and education tips. They're free to use.
Since we're talking about security awareness, check out some tips that will improve your data and information protection.
Keep software up to date.
Protect all devices that connect to the internet.
Protect your personal information.
Use long, strong passwords.
Create different passwords for different accounts.
Check email senders.
Pay attention to links in emails and social networks.
Pay attention to attachments in emails.
Be careful when shopping online.
We took the opportunity and also selected some articles of interest that involve online education and safety issues.
Anti-phishing and anti-spam solution for companies
If you want to strengthen your company's email security, you need to know Gatefy Email Security and Gatefy Anti-Fraud Protection. Both products are anti-phishing and anti-spam solutions for businesses.
They're easily integrated with different email services, such as Microsoft 365, G Suite, Exchange and Zimbra. If you want to know more, contact us or visit Gatefy Email Security and Gatefy Anti-Fraud Protection pages.
Don't forget to share this post