STOP. THINK. CONNECT., a worldwide internet security campaign, has a new partner: Gatefy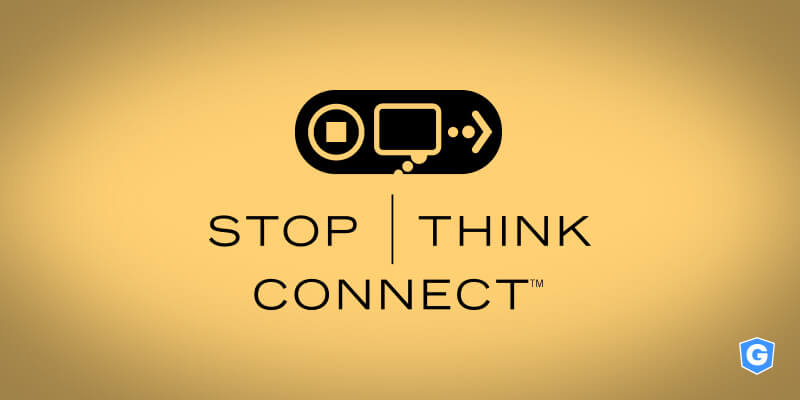 Gatefy, a company that develops email security solutions, announces a partnership with STOP. THINK. CONNECT. The project is a worldwide online safety awareness and education campaign. The initiative's main objective is "to help all digital citizens stay safer and more secure online".
Launched in 2010, STOP. THINK. CONNECT. is the result of the union of companies, agencies and organizations, led by the National Cyber Security Alliance (NCSA) and the Anti-Phishing Working Group (APWG).
Identify advanced and targeted threats and block them faster with Gatefy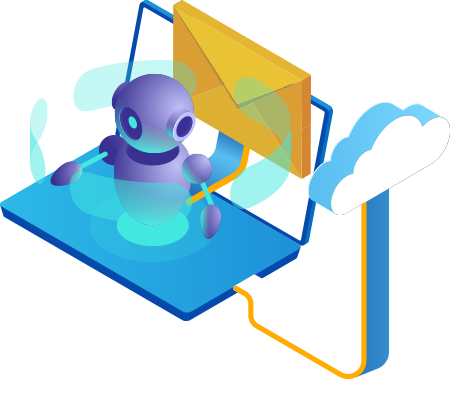 Objectives and goals of STOP. THINK. CONNECT.
STOP. THINK. CONNECT. campaign has the role of raising awareness and encouraging all internet users to take safety and precautionary measures, whether at work or at home. The big goal behind this is to make the internet a safer and more reliable place.
"We will encourage all Internet users to be more vigilant about practicing safe, online habits; ensure that Internet safety is perceived as a shared responsibility at home, in the workplace, and throughout our communities; and transform the way the public and private sectors and the U.S. federal government collaborate to make cybersecurity a reality", says the project.
The White House and the Department of Homeland Security, from the United States, also support the initiative.
According to the website, some of the main objectives of the project are:
Increase and reinforce awareness of cybersecurity, including associated risks and threats, and provide solutions for increasing cybersecurity.
Communicate approaches and strategies for the public to keep themselves, their families and their communities safer online.
Safety tips from STOP. THINK. CONNECT.
STOP. THINK. CONNECT. has several resources, in different languages, with online safety awareness and education tips. They're free to use. Check out some tips.
Keep software up to date.
Protect all devices that connect to the internet.
Protect your personal information.
Use long, strong passwords.
Create different passwords for different accounts.
Pay attention to links in emails and social networks.
Be careful when shopping online.
Commitment to making the internet a safer environment
The cause embraced by STOP. THINK. CONNECT. is noble and concerns all of us, internet users. Therefore, this is a campaign that requires collective work. We need to come together so that more people have access to information every day. After all, information is the best tool to fight cyber attacks.
That said, Gatefy is proud to become a STOP. THINK. CONNECT. partner, reinforcing its commitment to help create a safer and more reliable virtual world.
Learn more about STOP. THINK. CONNECT. and Gatefy
Don't forget to share this post