Improve your company's data protection and productivity with advanced email security
Gatefy protects businesses' inbound and outbound email. We handle millions of emails to prevent data breaches and block threats, such as phishing, BEC, ransomware, and spam.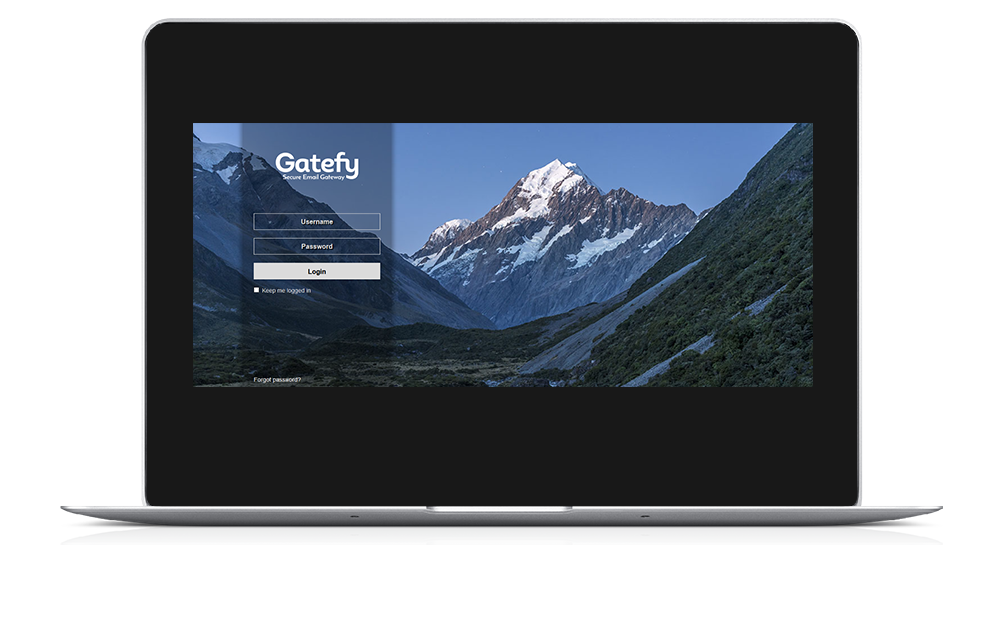 Why trust Gatefy for email protection and what makes us different
Our artificial intelligence system learns from your email traffic, understanding your company's communication. This means that every day it gets smarter and faster. We're talking about a smart, custom protection platform that ensures real-time analysis and advanced detection.
How our email security solutions help your business

Blocking threats, such as spam, phishing and ransomware

Improving your team's productivity and management

Boosting your data protection and preventing breaches

Meeting regulatory compliance and internal policy
Advantages of our email security solutions
We believe that cybersecurity doesn't need to be complex and restricted. That's why our email security solution uses advanced technology, is adaptable to your business environment and can be easy deployed.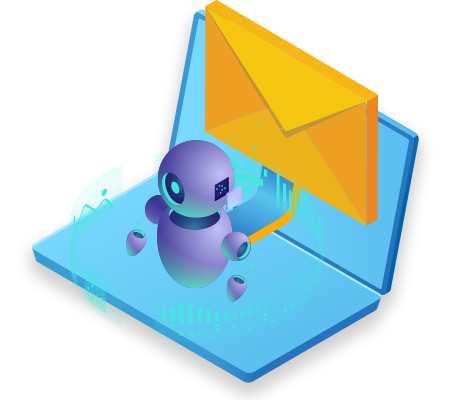 Artificial intelligence and machine learning
High availability, redundancy and performance
Multiple protection engines and layers
Fully customizable filters and policies
Role-based administration and end user self-service control
Integrate: Office 365, Exchange, G Suite, Zimbra and others
Protect your email with artificial intelligence and machine learning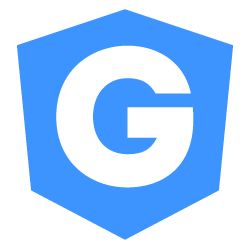 Protection systems based simply on lists, signatures, and human-defined rules are no longer as effective as they used to be. As you evolve, technologies evolve and invaders evolve as well. That's why artificial intelligence and machine learning must be seen as an ally. Our intelligence platform analyzes your email data to automatically prevent malicious emails, keeping your business and people safe.
We improve your email security fighting known and unknown threats
Do you want to see how Gatefy improves your company's email security and your team's productivity?
Stay informed about cybersecurity, technology, innovation, threats, attacks, data breaches and reports.
No More Ransom is a worldwide initiative to fight ransomware. It involves Europol and the world's leading cybersecurity organizations, agencies and companies. NMR makes clear its concern about fighting ransomware and recognizes that this is a fight that must be fought as a team. Gatefy is proud to be part of the NMR team, reinforcing its commitment to helping create a safer and more reliable world.
Let's create a safer digital world
STOP. THINK. CONNECT. is a global online safety awareness and education campaign. The initiative's main objective is to build a safer digital world for everyone. The cause embraced by STOP. THINK. CONNECT. is noble and concerns all of us, internet users. Gatefy is a partner of the campaign because we want to build a safer world and know that information is one of the best tools to fight cyber attacks.