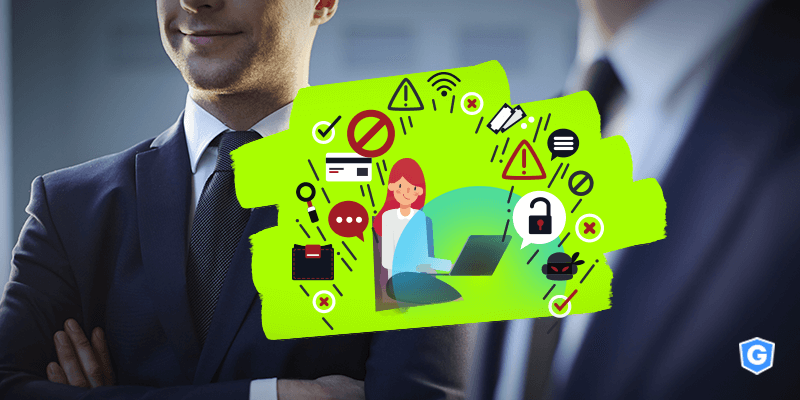 The term anti-spam is used to refer to a software or to processes of detection and analysis that aim to block spam (or unwanted messages). The problem behind spams is that they often hide scams and threats. So what at first would be an unpretentious email may be hiding a phishing scam or a malware that is meant to steal information or hijack machines.
For businesses, in addition to the security issue, spam is also a risk because it can overwhelm servers, disrupt services and undermine business productivity, which, in the end, will lead to financial loss.
Identify advanced and targeted threats and block them faster with Gatefy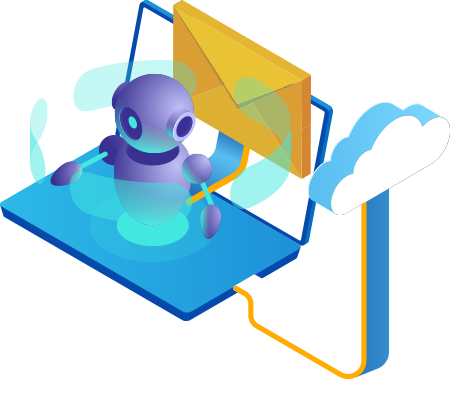 Anti-spam as a set of techniques and strategies
When we say that the word anti-spam may refer to a process of detection and analysis, we are basically talking about techniques and strategies to block spam. These techniques can be divided into two groups.
1. Anti-spam for end users. These are actions that we, end users, can take to prevent spam. For example, don't register your email address on suspicious sites, don't have any type of interaction with suspicious messages, have the habit of reporting spam to your email provider, and, if you have a management position within a company, consider deploying an antispam software.
2. Anti-spam for administrators. These are actions that experts can take to fight spam. Examples include the use of whitelists, blacklists, authentication mechanisms (such as DMARC), artificial intelligence, and URL filters. The good news is that many of these protection and security tools are part of an anti-spam software.
Anti-spam software today use different technologies, mechanisms, filters, among other things. They can be deployed in the cloud or through on-premise versions, and can even integrate other solutions. The important thing to understand, at first, is that they work with filtering and analysis techniques.
Heuristic analysis, for example, works with algorithms to identify what is spam using a scoring system. Bayesian analysis works with statistics and occurrences. If you want to know a little bit more about this subject, you can read our post "How anti-spam protects your organization".
How to choose an anti-spam software for business?
Don't forget to share this post