5 tips to spot Black Friday scams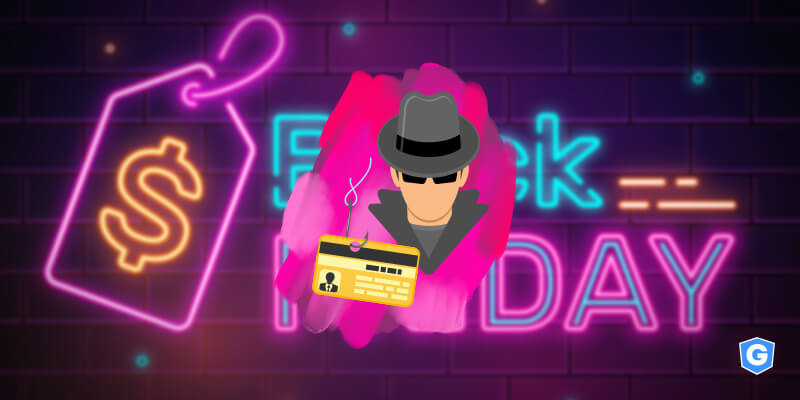 Black Friday is coming and that means the attractive pricing season has begun. I say attractive not to say unmissable. Unfortunately, however, the Black Friday arrival also raises concerns.
This is when cybercriminals take advantage of the season of discounts and promotions to apply different types of scams, and guess what's their favorite way to do so? Using emails, of course.
Some scams are easily detected. But on the other hand, other attacks are sophisticated and advanced, requiring more attention from us, consumers and businesses.
By the way, attackers have long used festive seasons like Black Friday to attack companies, causing data breaches.
Have you ever thought, for example, that a simple fake gift card from Amazon or Apple sent via email may be enough to compromise your entire business?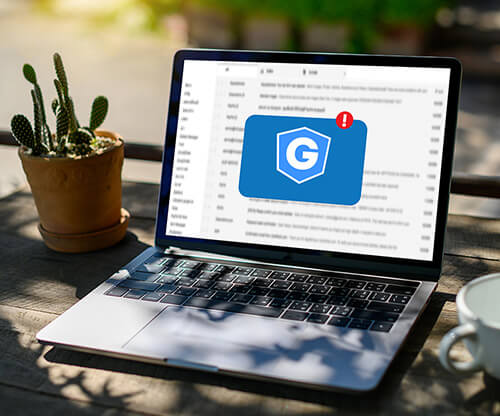 Subscribe to the Gatefy Blog
How to avoid falling for frauds on Black Friday season
1. Be wary of fraudulent apps
We're in the app's age, right? It's very common for websites and stores to invite you to download their apps, arguing you'll have more advantages, including better prices.
Our tip here is to be careful because applications can be a gateway to malware and other threats, such as ransomware and spyware. So before you download anything, make sure it's something legitimate.
2. Amazingly good discounts usually don't exist
We talk a lot about this topic here on the blog because it still remains a tactic widely used by cybercriminals. Miraculous offerings abound, but they aren't legitimate, at least in most cases. You need to be realistic and prudent, even during Black Friday.
Don't be fooled easily by numbers and prices. We know it's tempting, but it can be very dangerous too.
3. Beware of malicious emails and websites
Malicious websites and emails are the main weapon of attackers in this shopping season. To make sure that this is really a legitimate offer, you need to look at domains and addresses carefully. Also, it would be better and safer if you were after the offer yourself.
If you spot something suspicious or strange in emails and websites, don't get carried away. This could be a phishing scam. That is, bad guys are trying to scam you using well known and famous brands like Amazon, Apple, Walmart, and Samsung.
4. Social media are also used in cyber attacks
Social media has long been used in cyber attacks. The social media scam happens when a huge Black Friday promotion appears on your timeline or a legitimate-looking store contacts you by offering a discount.
Then you're redirected to a fake website and we already know what can happen afterwards. If you're suspicious or uncomfortable with something, don't move on. As we've already pointed out, analyze domains and addresses with caution.
5. Public Wi-Fi networks aren't reliable
By using a public Wi-Fi network and still providing important personal information, such as your credit card, you expose yourself to bigger risks. That is, your chance of being hacked increases as many public Wi-Fi networks can be easily compromised. Therefore, avoid using public Wi-Fi and only shop using secure networks.
Do your own research on Black Friday
When it comes to Black Friday and other shopping dates, our best tip is: do your own research. As a consumer, you have the ability and power to choose and find the best discount.
You may have been interested in a deal you received in your email or saw on your timeline, but take the initiative. Open a new tab in your browser and do the research. This decreases your chances of becoming a victim and increases your chances of receiving the product.
Another valuable tip is to make a list of the products you are interested in and monitor prices well before the shopping season. This way, you already have an expectation of what can be legitimate and what is unreal. In addition, you can avoid fraudulent pricing.
You know, those discounts that aren't really discounts. In many cases, stores raise prices during early November so that during Black Friday the numbers appear to have dropped significantly.
You need to be alert to make good choices and good shopping!
Don't forget to share this post