Phishing scam connects you to a fake Apple support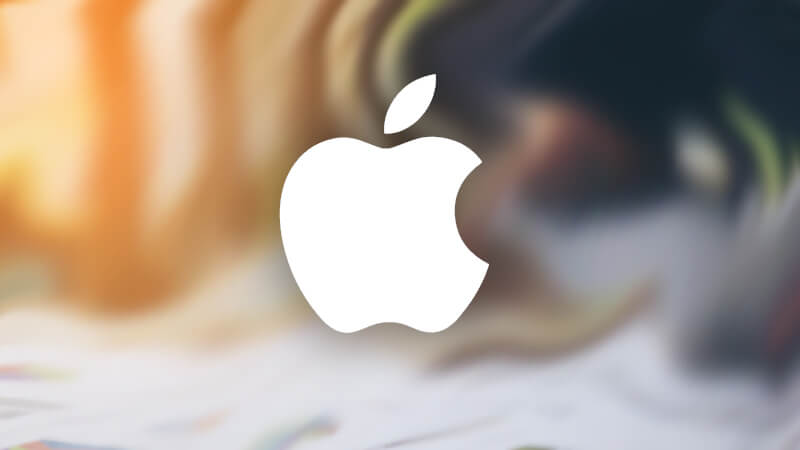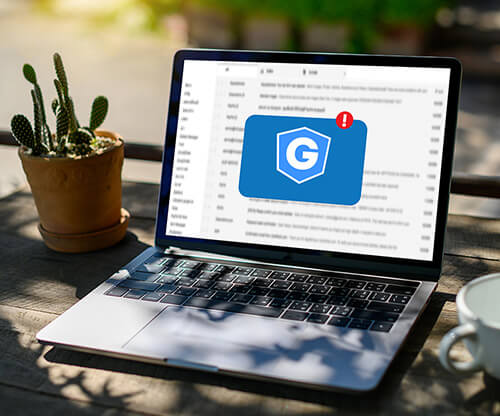 Subscribe to the Gatefy Blog
Apple users with iCloud accounts are being targeted on a new phishing attack. They receive emails saying that there were problems with the account, and that the device has been locked because of that.
The subject of the email says something like: "Username, critical alert for your account ID." In the email, the fraudsters state: "Sign-in attempt was blocked for your account. Someone just used your password to try to sign in to your profile."
To supposedly solve the problem, you need to click on a Check Activity button. As the Ars Technica reported, victims end up being redirected to a fake Apple support page, which contains the following message: "Your device has been locked due to detected illegal activity! Immediately call Apple Support to unlock it!."
A new button shows up asking users to click on it to contact the support team. If the victim is using an iPhone, a phone call is initiated. In case of other Apple devices, FaceTime is started. Now, the victim has to share important information with a fake Apple employee to solve the problem, which, actually, doesn't even exist.
The criminals' goal in this scam is to have access to sensitive data from the victims, and also to have some control over their devices, being able, for example, to install malicious applications in their devices.
Don't forget to share this post