6 steps to take after falling for an email scam or phishing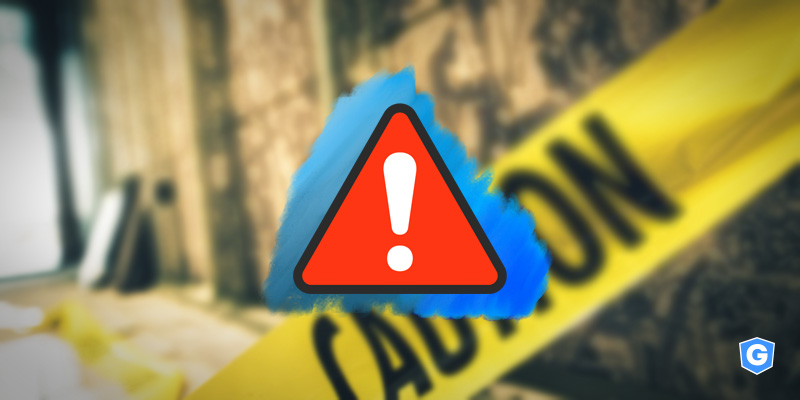 Don't blame yourself if you fall for an email scam, also known as phishing. Fake emails are becoming more elaborate every day.
Sometimes it's very hard to differentiate them from legitimate ones. It's no surprise that the FBI and Europol point out phishing as a major threat to the digital world.
Fraudulent emails are created for different purposes, such as to steal your personal information, hijack your devices, or even to persuade you.
In the end, criminals intend to make money at your expense or use your information to practice other scams or both of them, we never know.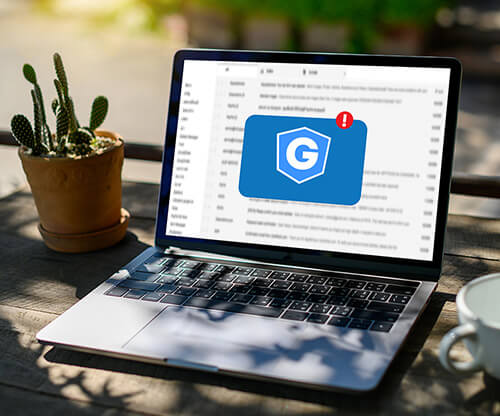 Subscribe to the Gatefy Blog
I'm a victim of phishing, what should I do now?
1. Report the scam to authorities
2. Disconnect your devices
Depending on the case, such as a ransomware attack, disconnect your devices from the Internet and the network until the problem is resolved. That can prevent further damage, reducing the risk of malware spreading, for example.
3. Use antivirus and antimalware solution
The first action to take when becoming a victim of any type of scam on the internet is to update accounts and passwords.
If you fell for a phishing scam, it's important to change all your online accounts passwords, such as from email, social media, and banking.
Here's a basic, yet important tip: don't use the same username and password for all your accounts.
5. It's important to have backup
If you haven't done it yet, back up your most important files before they get infected or stolen. When you are sure that your device is safe, you can restore the files.
Learn from mistakes and keep up to date on Internet scams. Criminals use different techniques to apply scams. That's the reason why you should learn about them and beware of frauds.
The more information you have about phishing and other types of fraud, the less likely you will be affected by it.
Remember: if you feel you need help to implement these steps, contact a specialized IT technician or a cybersecurity company.
Don't forget to share this post