Check out the list of the top worst passwords of 2019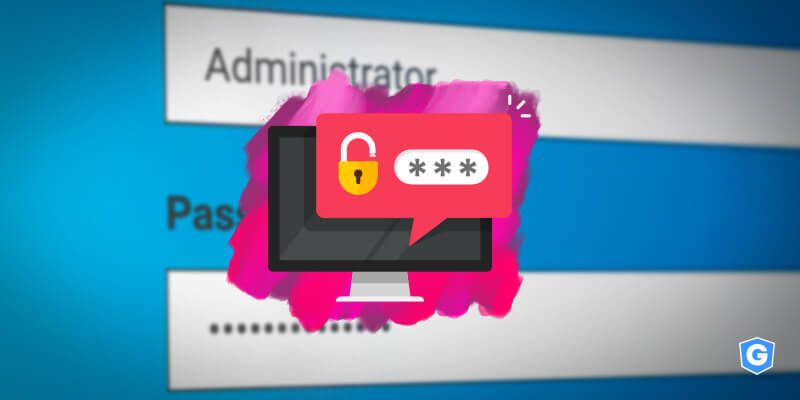 Once again the winner of the worst password of the year is "123456". It's the sixth consecutive year that "123456" is at the top of the list. This list of the worst passwords is an annual compilation of SplashData, a password management provider. The result is based on millions of passwords that were leaked during the year.
Unlike other years, the novelty of 2019 is that "password" finally lost the second position after 5 years. In fact, "password" is only fourth place now, losing the rank to "123456789" and "qwerty" respectively. As we all already know, the list consists of words and combinations that are easy to remember, such as "liverpool", "abc123", "dragon", "admin", "111111" and "iloveyou".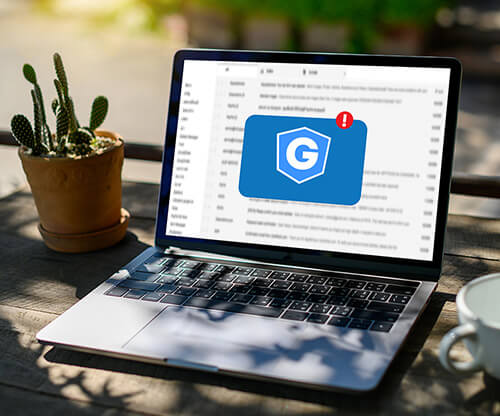 Subscribe to the Gatefy Blog
The top 50 worst passwords of 2019
#1 123456
#2 123456789
#3 qwerty
#4 password
#5 1234567
#6 12345678
#7 12345
#8 iloveyou
#9 111111
#10 123123
#11 abc123
#12 qwerty123
#13 1q2w3e4r
#14 admin
#15 qwertyuiop
#16 654321
#17 555555
#18 lovely
#19 7777777
#20 welcome
#21 888888
#22 princess
#23 dragon
#24 password1
#25 123qwe
#26 666666
#27 1qaz2wsx
#28 333333
#29 michael
#30 sunshine
#31 liverpool
#32 777777
#33 1q2w3e4r5t
#34 donald
#35 freedom
#36 football
#37 charlie
#38 letmein
#39 !@#$%^&*
#40 secret
#41 aa123456
#42 987654321
#43 zxcvbnm
#44 passw0rd
#45 bailey
#46 nothing
#47 shadow
#48 121212
#49 biteme
#50 ginger
Don't forget to share this post