No More Ransom, a worldwide initiative to fight ransomware, has a new partner: Gatefy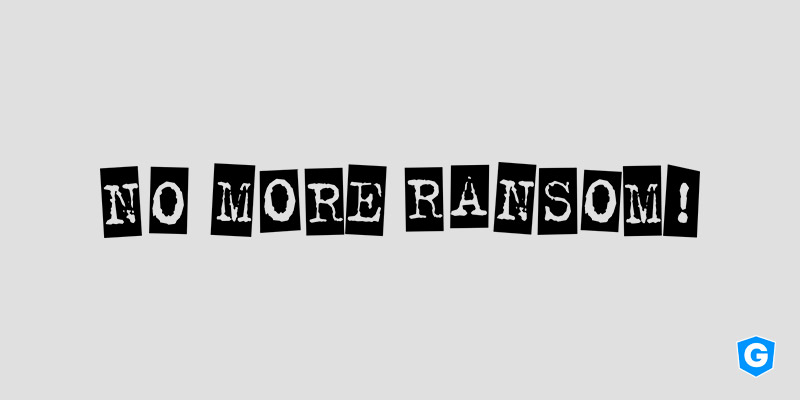 Gatefy, vendor of email protection solutions, is the newest partner of the No More Ransom (NMR) project. NMR is an initiative involving Europol and the world's leading cybersecurity organizations, agencies and companies. The project's goal, launched in 2016, is to join forces globally to fight different types of ransomware attacks.
Identify advanced and targeted threats and block them faster with Gatefy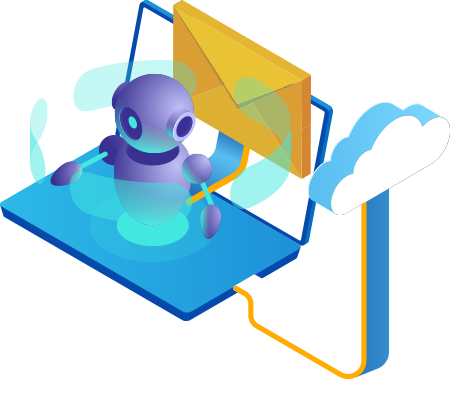 In Europol's words, "ransomware is a type of malware that locks the victims' computer or encrypts their data, demanding them to pay a ransom in order to regain control over the affected device or files".
No More Ransom works precisely by helping victims of ransomware attacks recover their encrypted data without having to pay the ransom amount to cybercriminals. To do this, simply go to the website nomoreransom.org and follow the steps. If a solution is available, a link will be provided to download the decryption tool.
"Since it is much easier to avoid the threat than to fight against it once the system is affected, the project also aims to educate users about how ransomware works and what countermeasures can be taken to effectively prevent infection", explains the NMR portal.
NMR has helped over 200,000 ransomware victims
With the help of No More Ransom, you can decrypt over 100 different types of ransomware infections. According to Europol, since its launch, NMR has helped over 200,000 ransomware victims recover their files for free.
It's estimated that over USD 100 million has been saved with the help of the tools available on the portal.
The initiative also counts visitors from 188 countries, totaling more than 3 million visits since its creation. As a global project, the NMR portal is available in over 30 languages, including English, Portuguese, Spanish and French, for example.
Commitment to fighting and preventing ransomware
Ransomware has become one of the top digital threats in recent years. The damage caused by threats like GandCrab, SamSam, Wannacry and NotPetya have shown us that. This type of malware has been widely used by criminals because it's highly lucrative.
According to Europol, there are cases where ransomware attacks cost companies more than EUR 1 million to recover the hijacked data. Another report points out that, in 2018, the financial losses caused by this type of threat amounted to USD 8 billion.
Europol also says that, in recent years, the use of targeted phishing emails and social engineering has been one of the main methods of ransomware infection. In other words, we can then say that people and businesses need to be concerned about their email security.
That said, No More Ransom makes clear its concern about fighting ransomware and recognizes that this is a fight that must be fought as a team. Gatefy is proud to be part of the NMR team, reinforcing its commitment to helping create a safer and more reliable world.
Learn more about NMR and Gatefy
Don't forget to share this post