How to avoid Black Friday scams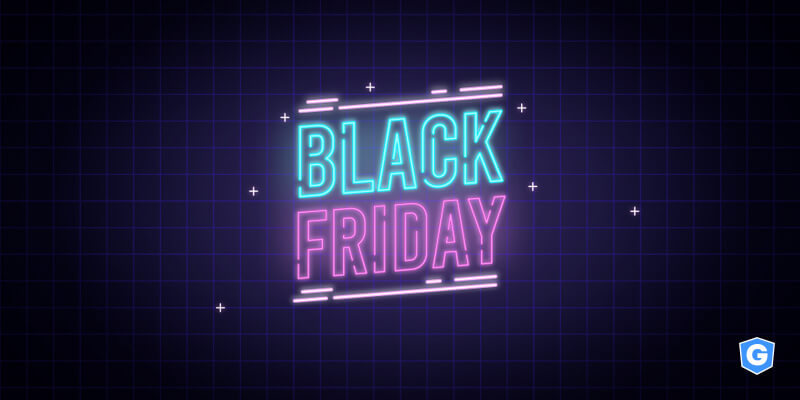 Email security and Black Friday are terms that can cause a lot of headaches. After all, there are plenty of people who wait all year for the Black Friday promotions. We know this because, first, the offers are great, and, second, here at Gatefy we also look forward to it.
On the other hand, there are also those waiting for the Black Friday to apply scams, mostly via emails.
It's a timely moment for criminals, when millions of shoppers click on links, open attachments, download files, and visit websites looking for information and the best prices.
Identify advanced and targeted threats and block them faster with Gatefy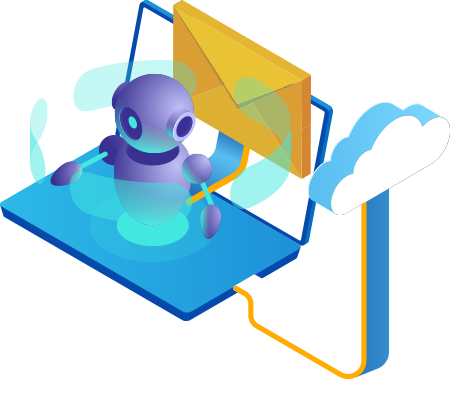 Email phishing on Black Friday season
Phishing is the most common type of scam this time of the year. That's when fraudsters, also called phishers, will try to impersonate famous brands to gain your trust.
After that, they're going to steal your data, credentials and even persuade you to send money to them, of course, in the form of fake payments.
Phishing attacks usually start with an email or a social network post. The message offers incredible discounts due to the Black Friday and will end up taking you to a fake virtual store or a fake form.
Beware, because, as we have already said, phishers will try to take advantage of the credibility of big brands such as Amazon, Walmart, Target, Marshalls, Best Buy, Costco, Macy's, Apple, Michael Kors, Pandora, etc.
Let's use the example of a fraud that has affected thousands of people in recent years. The case involves a fake Amazon website.
It's a good example to show how a phishing attack works.
The victims received an email saying that if they registered for an Amazon Black Friday program they would win a gift card. To register, victims needed to access the fake website and then provide their account credentials.
After that, having logins and passwords, phishers could access valuable information from their victims, such as name, address, phone and even credit card data.
How to avoid Black Friday scams
Check the sender of the message.
Check the URLs' real address.
Check the website reputation.
Be wary of promotions that are too urgent.
In case of doubt, don't click, don't buy. 
Go shopping on known, legitimate websites.
Don't disclose your personal information unnecessarily.
Set up credit card alerts.
Beware of mobile shopping.
Remember: attachments can be very dangerous.
Don't forget to share this post