Group that committed CEO Fraud and caused losses of EUR 20 million is dismantled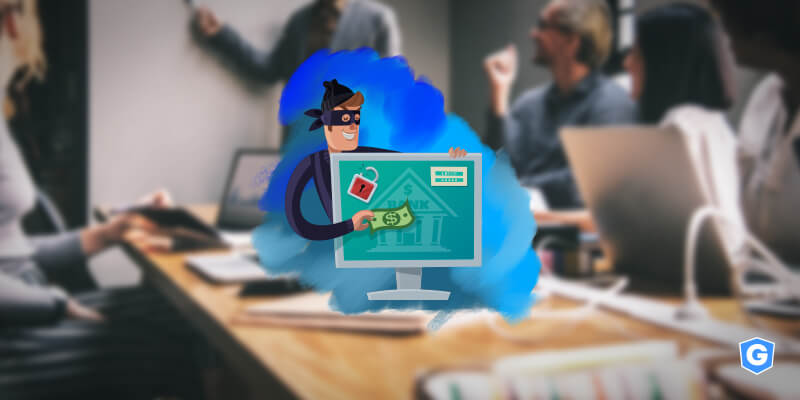 Europol announced today, July 7, that a group of cybercriminals involved in financial fraud and money laundering has been dismantled. The group is accused of committing cyber scams, such as CEO Fraud (also known as Business Email Compromise) and rental fraud.
It's estimated that the losses caused by the hacker group reach EUR 20 million per year. The cybercriminals used a large network of money mules in Italy as a part of the scheme.
"Italian and Romanian law enforcement authorities carried out 12 house searches and arrested 12 individuals (8 in Italy and 4 in Romania). The operation led to the seizures of personal computers, credit cards, properties, vehicles and other assets with an overall estimated value of over EUR 1.5 million", says Europol.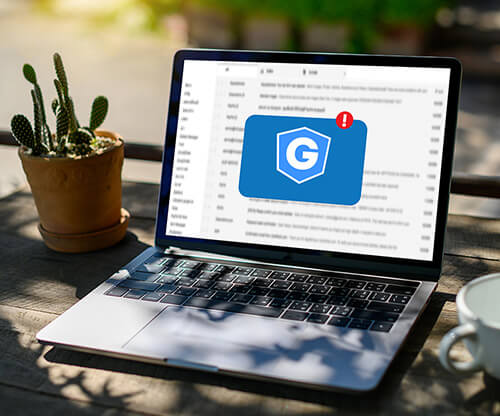 Subscribe to the Gatefy Blog
Main scams used by the cybercriminal group
1. CEO Fraud or BEC (Business Email Compromise)
CEO Fraud or BEC is an extremely damaging scam. It happens when the hacker impersonates a company's director or executive to deceive customers, partners, and even employees of the organization itself.
In general, the crook requires the victim to make a wire transfer, regarding payment for a service, new project, or new acquisition.
According to an FBI report, in 2019 BEC attacks caused losses of USD 1.7 billion. In 2018, the damage amounted to USD 1.2 billion. It's a very considerable increase from one year to the next.
Fraud involving real estate also happens frequently and was one of the main scams used by the group. As Europol explains, this type of fraud occurs "through the advertisement of non-existent properties to rent".
FBI data points out that fraud involving real estate generated losses of more than USD 220 million in 2019.
How to protect yourself and ensure your company's security
In the case of BEC attacks, which are scams aimed at companies, it's necessary to invest in employee awareness and in advanced email protection solutions.
Here at Gatefy we provide two solutions that help to reinforce your company's email security. Click on the solutions for more information: Gatefy Email Security and Gatefy Anti-Fraud Protection (DMARC).
In the case of real estate fraud, you need to be attentive to details. Be wary when the offer seems too good to be true and try to get as much information about the company or person you're negotiating with. In case of any doubts, give up the negotiation.
If you have any questions, write to us.
Don't forget to share this post