Yahoo and AOL scan emails to sell valuable data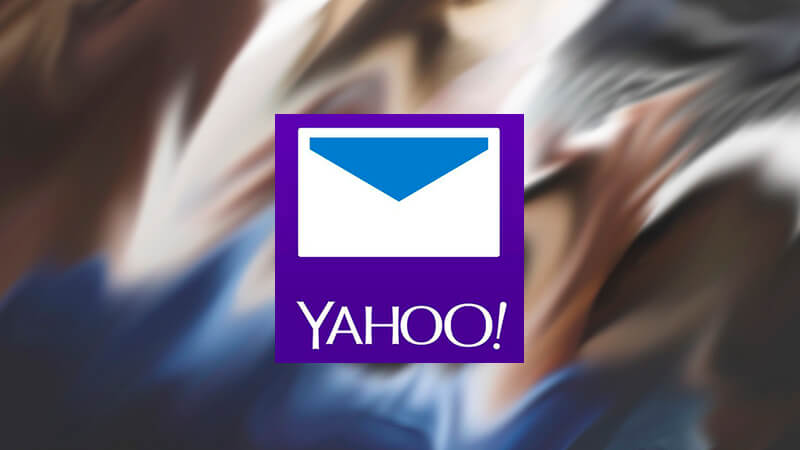 Identify advanced and targeted threats and block them faster with Gatefy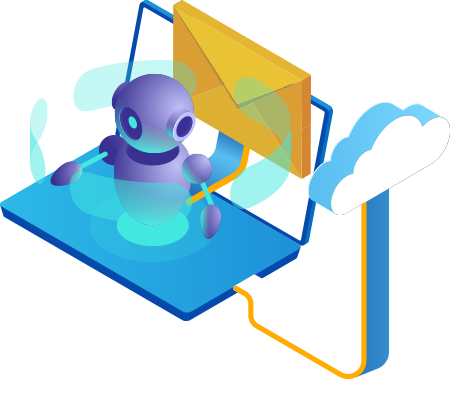 Email security is always an important matter as people rightfully want more privacy in their personal accounts. This week, the Wall Street Journal brought the issue back to discussion:
Yahoo has been scanning 200 million mail inboxes from its users in search of valuable data to sell to advertisers. The report also says that the Verizon subsidiary Oath extends the practice to AOL Mail.
Things work this way. The company's algorithm analyzes users' commercial emails, and outlines their profile and preferences. Then a cookie, a tracking code, is triggered, and advertisements that link to the user profile are shown on other websites.
It seems that the email scanning by Yahoo has been going on for over 10 years. As the report pointed out, Oath has updated its privacy policy in April, making clear its intentions to use email data for marketing purposes.
In his explanation, Oath's vice president of data, Doug Sharp, said that only commercial emails are verified, that the user has the choice of opting out of the scanning, and that it is a fair exchange since the email system is free for users and expensive for the company.
"I think it's reasonable and ethical to expect the value exchange, if you've got this mail service and there is advertising going on", Mr. Sharp said to Wall Street Journal.
Don't forget to share this post