Top worst passwords of 2018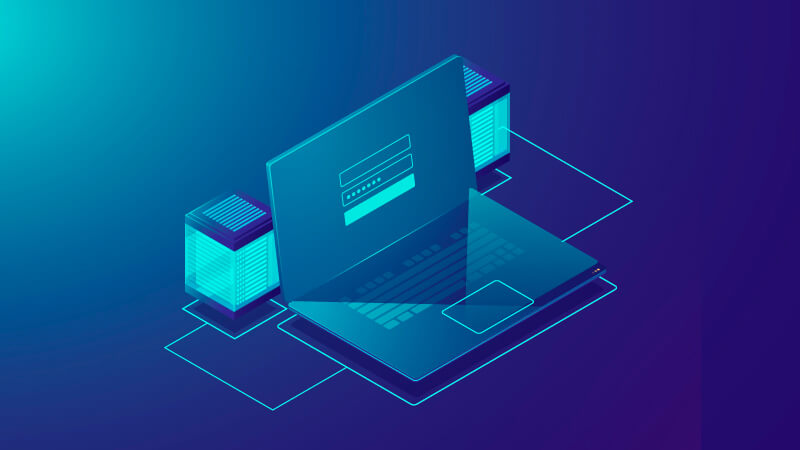 Identify advanced and targeted threats and block them faster with Gatefy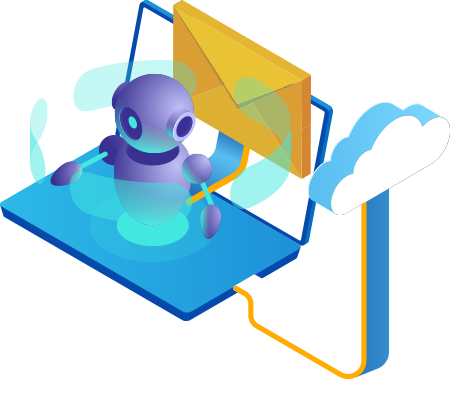 You have only one chance to guess which was the worst password of 2018. A hint: it has six keystrokes. What would be your guess? If you answered "123456", you're right. Secondly, of course, we have the traditional "password".
This list of the top worst passwords of 2018 is an annual compilation of SplashData, a provider of password management, that has evaluated more than five million leaked passwords this year.
For the fifth consecutive year, "123456" is at the top of the list and "password" in the second position. As might be expected, the list consists of easy-to-remember combinations and words, from sports to celebrity names.
The top 50 worst passwords of 2018
#1 123456
#2 password
#3 123456789
#4 12345678
#5 12345
#6 111111
#7 1234567
#8 sunshine
#9 qwerty
#10 iloveyou
#11 princess
#12 admin
#13 welcome
#14 666666
#15 abc123
#16 football
#17 123123
#18 monkey
#19 654321
#20 !@#$%^&
#21 charlie
#22 aa123456
#23 donald
#24 password1
#25 qwerty123
#26 zxcvbnm
#27 121212
#28 bailey
#29 freedom
#30 shadow
#31 passw0rd
#32 baseball
#33 buster
#34 daniel
#35 hannah
#36 thomas
#37 summer
#38 george
#39 harley
#40 222222
#41 jessica
#42 ginger
#43 letmein
#44 abcdef
#45 solo
#46 jordan
#47 55555
#48 tigger
#49 joshua
#50 pepper
Don't forget to share this post