10 tips to avoid Black Friday scams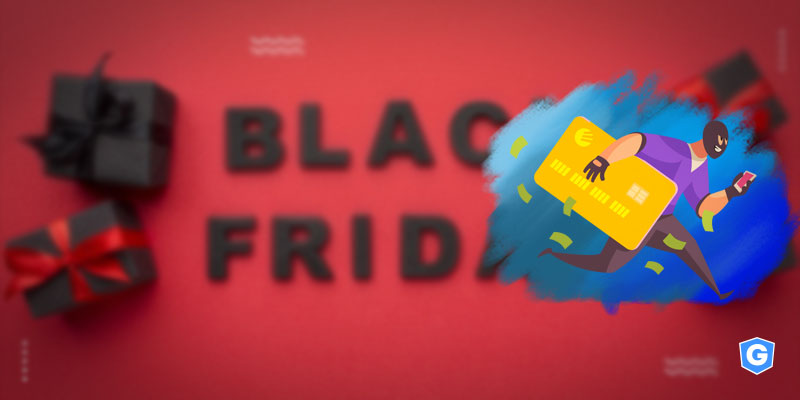 Since we're on the Black Friday shopping season, let's talk about email protection. After all, it's phishing season.
We've created a list with 10 tips so you don't fall into a phishing scam, which is the most commonly used attack at this time of shopping, discounts, and promotions.
Just a quick reminder: phishing is a fraud in which criminals try to imitate known people and famous brands to persuade and deceive their victims. Usually, the scam is carried out by email, social media, and fake websites.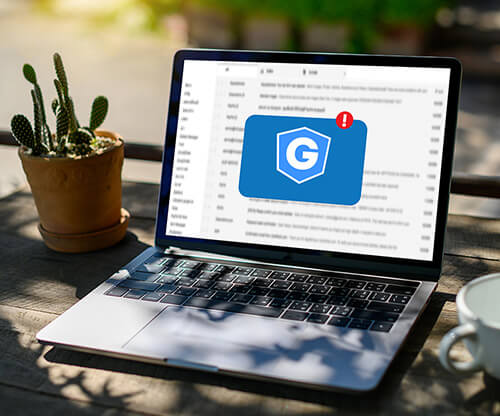 Subscribe to the Gatefy Blog
How to protect yourself against phishing during Black Friday
1. Be suspicious of incredible deals
Evaluate if the offer looks real. It's a silly tip, but it makes sense. Often the offer is too good to be true, especially when it comes to expensive items such as computers, refrigerators, and cell phones.
2. Check the message sender
Take a look at the sender's address. If the offer seems legitimate, now pay attention to the details. The first one is to check the sender's address. Don't be fooled by a letter or a play on words. Which one is the correct: [email protected] or [email protected]?
3. Try to find spelling and grammar errors
Did you find spelling and grammar errors in the message? If you did, these are indications of fraud. Criminals, in general, aren't very concerned about spelling and grammar, but real companies are.
4. Don't click links in emails
Check links and call-to-action buttons. Hover your mouse over them. If the URLs look suspicious, bye bye email. Delete it immediately.
5. Don't open files and attachments
Please, don't click on attachments. Attachments can be a door for malwares, ransomwares and other threats. By the way, it's unlikely that a legitimate company will send you an email during the Black Friday season asking you to open an attached file with its offers.
6. Beware of urgent emails
Be suspicious of urgent emails and sensitive information requests. We know Black Friday has a short schedule. Fraudsters know that too. So don't be lured by the time pressure and be wary of emails that require you to share important data.
7. Analyze websites carefully
Ok, you clicked on the link without paying much attention, so now make sure the website is secure. Inspect the website as a whole. Does it look like the site you usually visit? Now, read the address carefully. If something looks strange, run away. Just giving a real example: www.ray-ban.com isn't the same as www.rb6.us, which, actually, was a fake version of the Ray-Ban website.
I think this is the best tip: find the deal yourself. If you really liked the offer you received by email, open a new tab in your browser, go to the store's official website, and then find your product. It's a way to make sure the offer really exists and you're not being lured.
9. Be wary of mobile shopping
Beware of mobile shopping because there is a bunch of fake apps and public Wi-Fi networks aren't reliable.
10. Monitor your credit card
Set up credit card alerts. That's a very efficient tip. Your credit card company can send you a message whenever your card is charged.
Don't forget to share this post