The threatening and viral scam of free tickets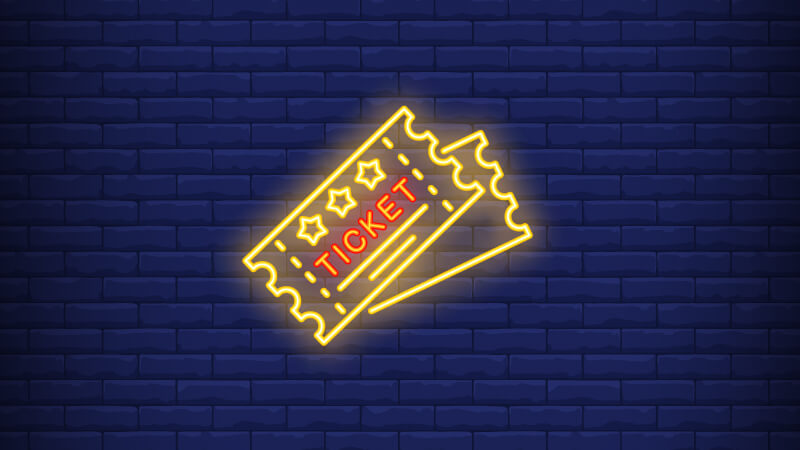 That free ticket message you see circulating on Facebook, Twitter, WhatsApp or any other social media or that you're receiving in your email is very likely a scam. Besides being threatening, free ticket scams have also become viral in recent years. There are free ticket frauds of all kinds: flights, hotels, resorts, theme parks, concerts, among others.
Scammers take advantage of well-known brands to trick you, to lure people. They explore Disneyland, Legoland, Universal Studios, KLM Airlines, Air France and other companies in their frauds. That's the reason why free ticket scams can be considered a type of a phishing scam.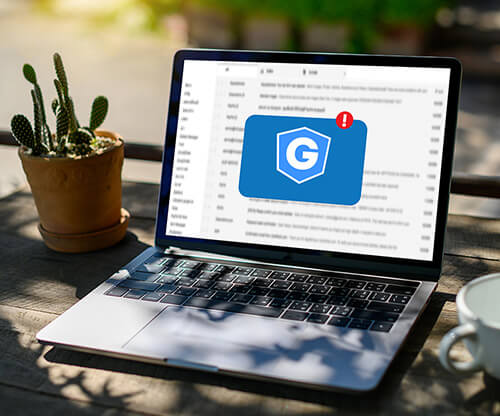 Subscribe to the Gatefy Blog
How a free ticket scam works
Let's get three real examples and combine them to explain the fraud, just for you to realize that the logic behind the scam is the same.
In the case of KLM, cybercriminals send messages claiming that the company is giving away two flight tickets, while Legoland and Disneyland would be offering 500 free tickets to celebrate their anniversaries.
The offer is tempting. Criminals try to trick you into clicking on a link that is going to take you to a website, where you'll probably have the feeling that the promotion is real. After all, there are pictures of the winning tickets and comments from people who allegedly won those tickets.
Then, to win the tickets, you are encouraged to share the fake promotion with friends and acquaintances, whether on Facebook, Twitter or WhatsApp, and also to fill out a form and complete a survey, not necessarily in this order.
At some point, you're going to answer questions like "Do you like Disneyland?", "Have you traveled with Air France?", "Have you been to Legoland before?" and "Are you 18 or over?". Sometimes scams like this may even ask for personal information, such as name and address, for example.
After that, you see the desired "Get Tickets" button. Obviously, it's colorful and flashy, so you don't think twice. After clicking the button, comes the sad part: tickets don't exist, and there are numerous possible consequences.
You may be redirected to other sites that have no connection with the supposed promotion (only to generate traffic), or subscribe to a service without noticing it, or have some malicious application installed in your browser, or even have downloaded a malware that already infected your device.
Protection against free ticket fraud
In any case, fraudsters will be taking advantage of you to make money illegally. That is why our recommendation is always to doubt massive campaigns of free tickets, check for misspellings in websites and social media webpages, report frauds to the competent agencies and warn people around you about the subject.
Don't forget to share this post