Phishing scam asks you to update your Netflix account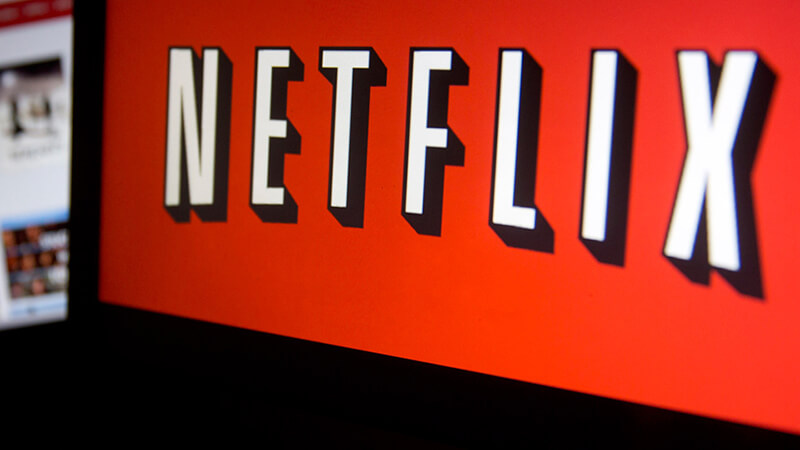 Scams that threaten your email security are spread everyday. In this case, it's another phishing fraud. Action Fraud Alert said that has seen an increase in the number of reports involving fake Netflix messages. The email claims that you have to update your account, or could have it suspended.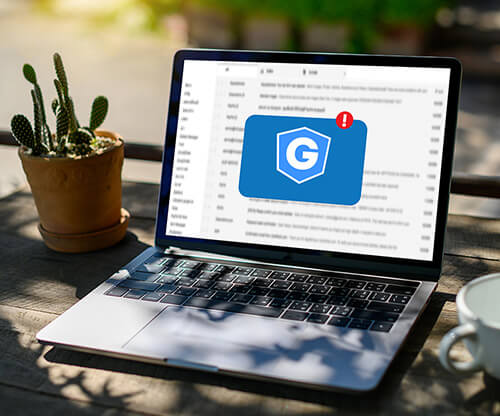 Subscribe to the Gatefy Blog
"Update your payment information!". That's how the email starts. Better: that´s how the phishing scam starts.
Then it continues: "Hi, we face some difficulties with the current billing information of your own. We will try again, but please at the same time you update your payment details".
Below this paragraph, there is a call-to-action button: "Update Account Now".
If you click on it, the link in the email leads to a phishing website. It looks just like a real Netflix one. Criminals will use it to steal your payment details, username and password.
Recognizing a malicious email
If you read our post with seven tips to recognize a malicious email, you'll notice that this message has a few signs that indicate it might be a phishing scam. It's written in broken English, with quite a few grammar errors; it asks for sensitive information; and it has a sense of urgency, requesting you to take immediate actions. 
Our best advice for you is to stay alert. As Action Fraud Alert states: "Always question unsolicited requests for your personal or financial information in case it's a scam. Never automatically click on a link in an unexpected email or text".
Don't forget to share this post