After damages of USD 68 million, authorities seize a marketplace involved in the illegal sale of data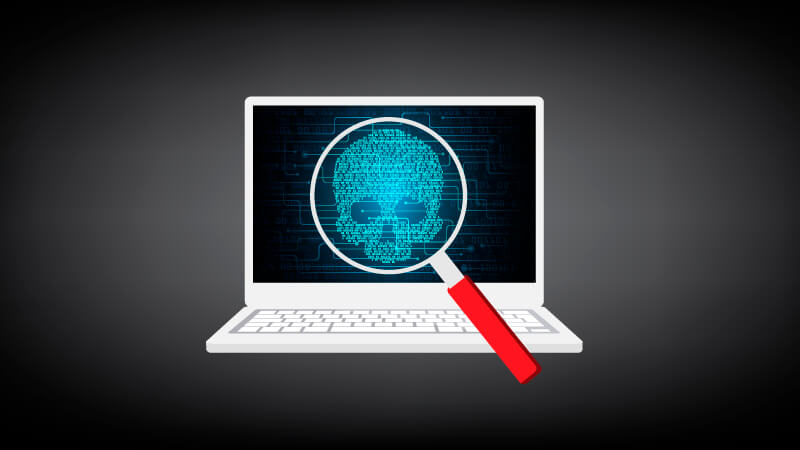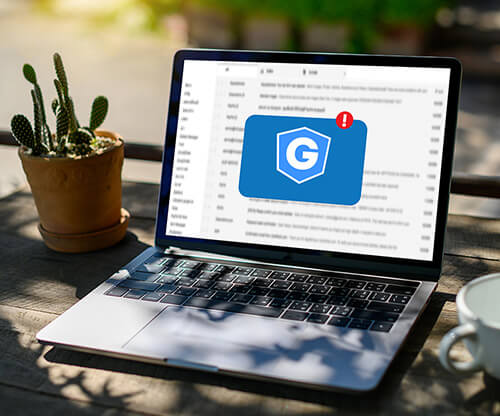 Subscribe to the Gatefy Blog
The FBI, Europol and other US and European agencies announced the seizure of a malicious website called xDedic. xDedic was a shady marketplace used to sell personal information and access to hacked devices. It's estimated that the website has caused losses of more than USD 68 million.
According to the government, to make it difficult to locate and to keep the website always available and working, the group behind xDedic kept servers in different parts of the world. The strategy was also used as a way to make it easier to manage the scheme and keep it hidden from the authorities.
A large and well-distributed network wasn't the only tactic used by the xDedic Marketplace administrators to keep its illegal operations. They also worked with bitcoins as a tool to preserve their own anonymity and to protect the identity of their buyers and suppliers.
The scheme was so organized that, to make life easier for buyers and keep them interested, the website provided an option to search for compromised devices by certain criteria, such as operating system, price and even geographic location.
People all over the world were affected by the fraud, as were industries of all kinds, including government agencies, universities, pension funds, hospitals and law and accounting firms.
Don't forget to share this post