Identity theft: what is it?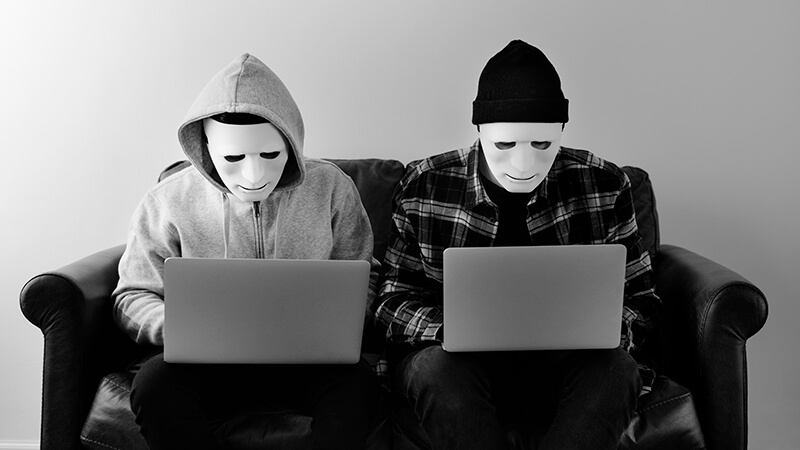 If you have received unauthorized charges on your credit card statement, or if a dental clinic is charging you for services you didn't receive, you were probably a victim of Identity Theft.
Identity Theft is a crime that happens when someone uses your personal information without permission to get involved in scams and often make money. Identity Fraud is a synonym for Identity Theft.
Identify advanced and targeted threats and block them faster with Gatefy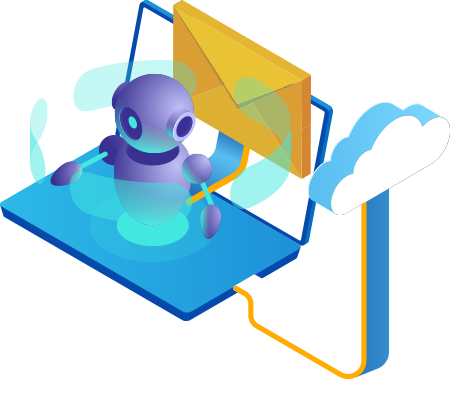 What personal information are important to fraudsters?
The list of personal information that may be useful to criminals is extensive. But we have created a collection of the most important ones:
Full Name, Date and Place of Birth, Social Security Number, Address, Email Address, Driver's License, Credit and Debit Card Number, Bank Account Number, Phone Number, and Passport Number.
What can a criminal do with your personal information?
There is a wide range of crimes. A thief can use your information to:
Get a loan from banks and lenders, make withdrawals from your bank accounts, get new credit cards, pay bills, buy things, get medical care, hijack your tax refund, and promote other scams, such as phishing and spear phishing.
Criminals have several ways to steal your personal information. The most common techniques and ways are:
Phishing and Spear Phishing: fraudsters send fake emails to you pretending to be someone you know, sometimes with malicious links and attachments, so you can provide sensitive data, open a backdoor to a malware or even make a money transfer to them.
Insecure Wi-Fi: we all know that some Wi-Fi networks, especially public ones, are unsafe. Through them, cybercriminals can gain access to your machine, hijacking valuable information and even infecting your device with malware.
Data Breach: that's not your fault, but companies that own your personal information, such as Facebook or your medical clinic, can release them on the web, creating some trouble for you.
Direct Theft:  we use the term Direct Theft to define actions such as stealing your wallet, installing fake credit and debit card machines, hijacking your mailing, applying scams over the phone, and others.
I'm a victim, what can I do?
Don't forget to share this post