Gatefy launches website in Portuguese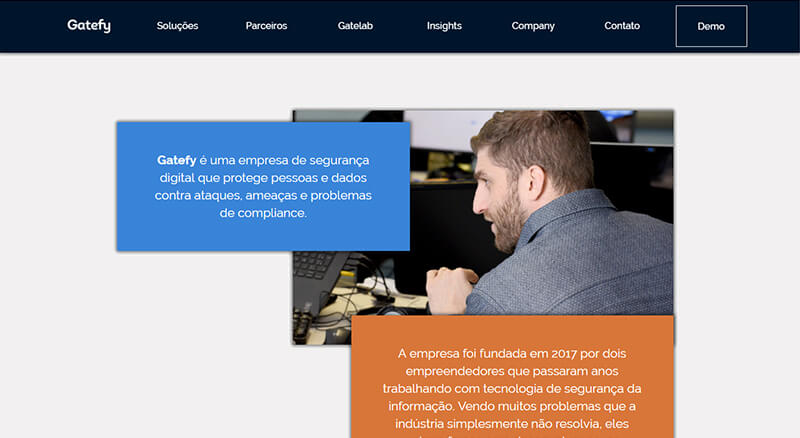 Hey! Today we are happy to announce the launch of the Portuguese version of the Gatefy website. The new version is the outcome of a work that has been developed for months by our communication and marketing team.
We are following the project of connecting with our audience in a more direct and effective way. We also want to contribute to the task of spreading more information about digital security, so we will have our news posts available in Portuguese as well.
We hope our customers and Portuguese readers enjoy it!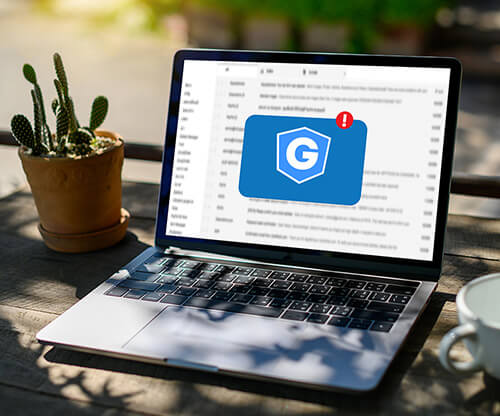 Subscribe to the Gatefy Blog
Gatefy is a cybersecurity solutions vendor whose first products are aimed at email protection. Email is the primary vector used by criminals to apply scams and steal sensitive data.
We work so that people and organizations can be protected against spam, phishing, malware, identity theft, data leaks, and advanced threats.
Our solutions combine different engines designed to protect email networks, such as Sandbox, URL rewriting, Content Disarm & Reconstruction (CDR), anti-virus, anti-spam, anti-DDoS and machine learning.
Don't forget to share this post