10 most common and dangerous email subjects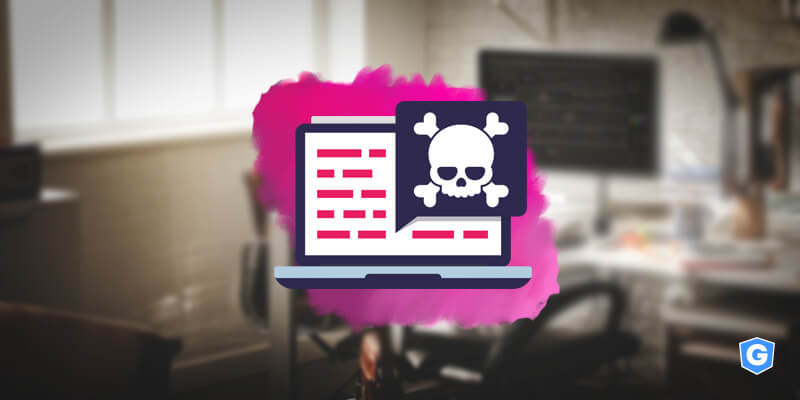 We talk so much about email protection because email is the most frequently used tool for cybercriminals to commit scams and frauds.
It's much easier and simpler for hackers to deceive potential victims by email than by discovering and exploiting vulnerabilities in software and systems.
One of the most common methods or scam of email attack is when the fraudster impersonates a legitimate person or company to request sensitive information or even the payment of bills or a wire transfer.
If it's a random attack, sent to a large number of people, we call it phishing.
If it's a targeted attack, something that was built for a specific person or for a certain company, it's considered a spear phishing scam.
We made a list of 10 of the most common and dangerous email subjects.
It's important to realize that, in general, malicious emails have a sense of urgency and arrive with words such as urgent, security, update, and alert.
Identify advanced and targeted threats and block them faster with Gatefy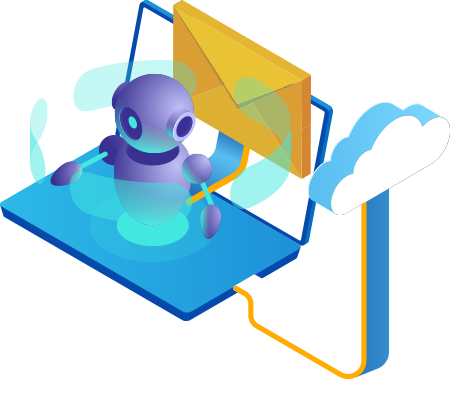 Dangerous subjects contained in malicious emails
Change of password required.
Password check required.
Update your personal info.
Delivery attempt.
Unusual sign-in to your account.
New device detected.
Billing or shipping address mismatch.
Company policy update.
Security event: your account has been compromised.
Tax refund and other legal forms and documents.
How to avoid malicious emails
As we have said, a fraudulent email has numerous purposes. It may be that attackers want you to provide your credit card information or they may want you to click on a link to unwittingly download malware or ransomware.
That's why it's important that you read the emails carefully.
Check subject and the sender of the message, check URLs' real address, never download attachments from unknown people, and whenever a doubt arises try to confirm the email legitimacy by another way, such as a call, for example.
How to fight malicious emails in your business
In the case of companies, as email is the main threat vector, it's important to have email protection solutions. Gatefy offers a secure email gateway solution and a DMARC based anti-fraud solution.
You can request a demo or see more information at:
Don't forget to share this post