Less than 10 minutes for an 11-year-old boy to hack an election results website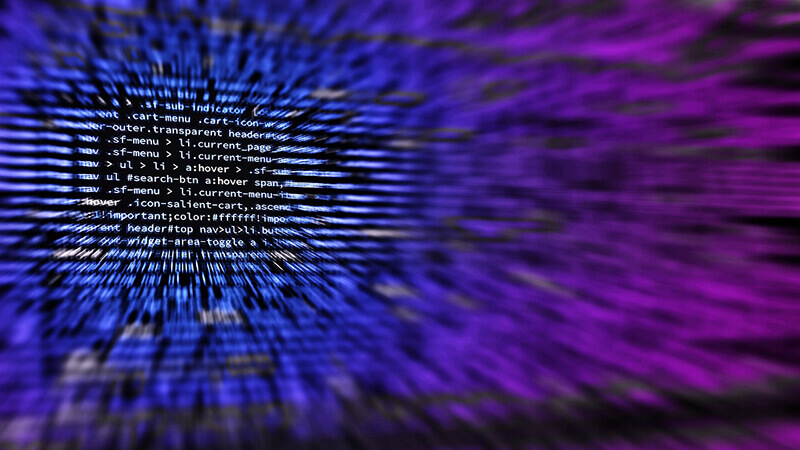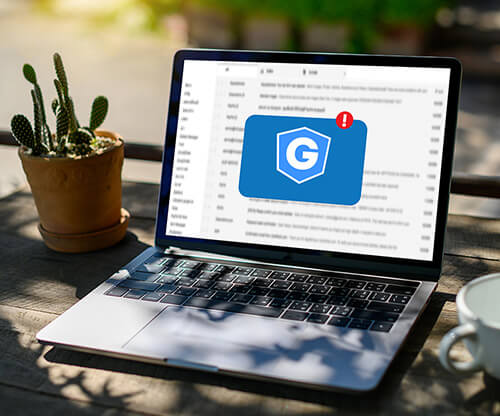 Subscribe to the Gatefy Blog
Less than 10 minutes was the time an 11-year-old boy took to hack a replica of a Florida state website and change the results of a fictional election.
The hacker's name is Emmett Brewer, according to PBS News Hour, and he participated in a challenge at the world's largest annual hacking convention, DEFCON, held in Las Vegas this year from August 9-12.
DEFCON reported that 39 kids ranging from ages 6 to 17 tried to hack into the imitation voting websites, and 35 of them were able to do it successfully.
"Kids tampered with votes tallies, party names, candidate names, etc; Total vote counts were changed to numbers like 12 billions and candidate names were changed to things like Bob Da Builder or Richard Nixon's Head", said DEFCON.
Not far from there, in a challenge for adults, democracy-tech researcher Carsten Schürmanngot got remote access to a WINVote machine within two minutes, as reported by Wired.
The National Association of Secretaries of State, in a statement, said it is open to exchange expertise with members of the DEFCON community, and that the challenges don't exactly represent the reality.
"It would be extremely difficult to replicate these systems since many states utilize unique networks and custom-built databases with new and updated security protocols", says the statement, and continues:
"While it is undeniable websites are vulnerable to hackers, election night reporting websites are only used to publish preliminary, unofficial results for the public and the media. The sites are not connected to vote counting equipment and could never change actual election results".
Don't forget to share this post